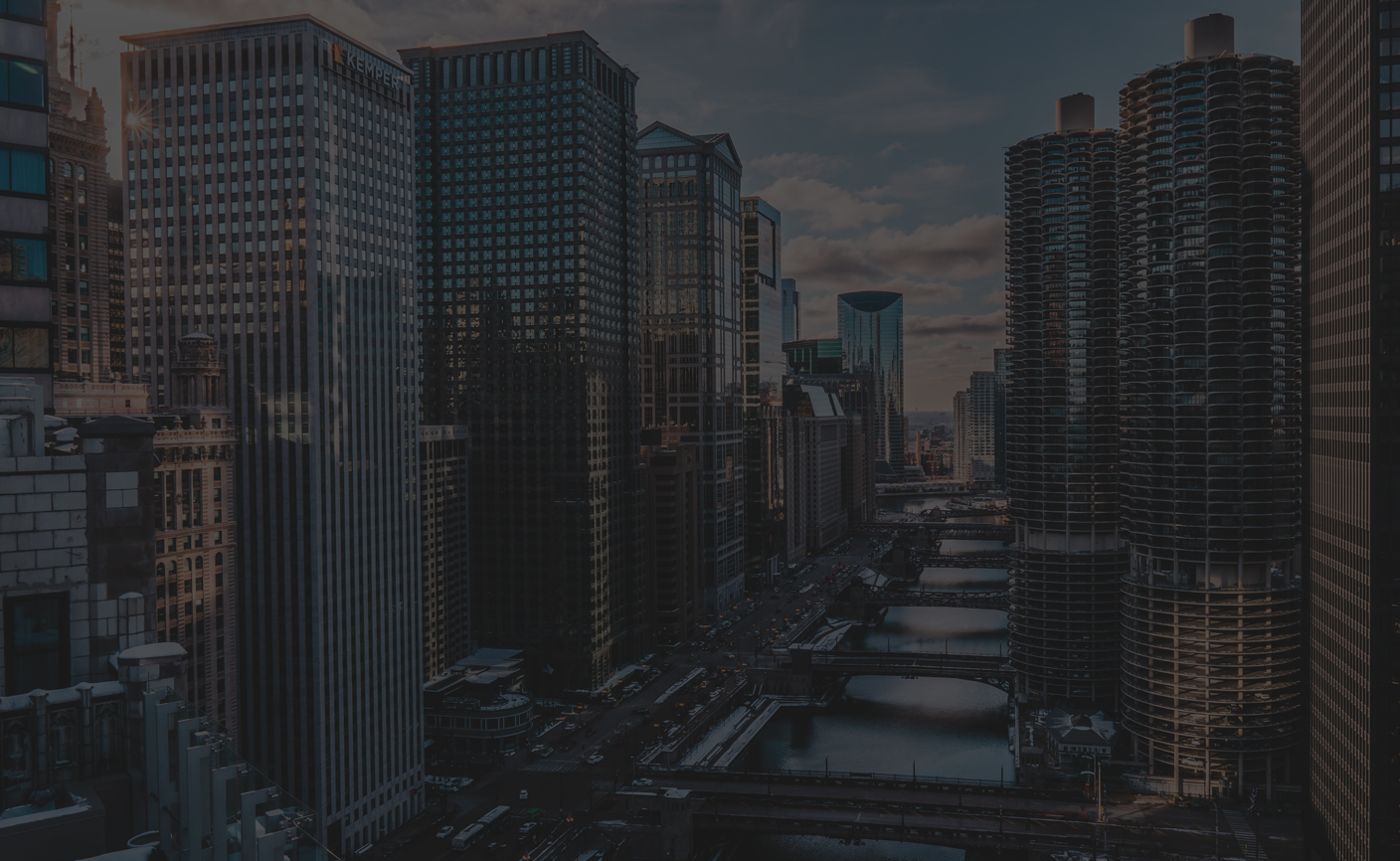 Mag Mile Capital Completes Loan for Asheville, NC Crowne Plaza for $26.2 Million
CHICAGO – Mag Mile Capital is pleased to announce that Principal and CEO Rushi Shah and Vice President Prabhat Jayara have completed a $26,200,000 non-recourse, 10-year CMBS loan on behalf of Hulsing Hotels, for the Crowne Plaza located at 1 Resort Drive in Asheville, North Carolina.
"We are proud to deliver another closing for Dennis Hulsing and the Hulsing Hotel team. Asheville is a dynamic market and the Crowne Plaza resort was an institutional quality asset," said Shah. "The biggest challenge this deal had was that most of the resort amenities and primary demand drivers, such as the spa, the golf course, and tennis club, were not part of the collateral. However, we were able to structure a bespoke agreement to get everyone comfortable with the dependencies and close an advantageous deal for the borrower, with whom we are already working on a new deal as a result."
"Another challenge with this deal was getting lenders and b-buyers comfortable with the low RevPAR index, which indicates how much market share a property is taking, relative to its comparative set," added Jayara. "This metric is skewed down for this property, owing to its legacy large box protype as was typical in the 1970s. We approached this challenge by preparing and sharing analysis that recalculated the RevPAR index assuming the property's excess inventory was removed, which opened our capital partner to working with us to best represent the property's performance to the market."
The Crowne Plaza features 272 rooms and significant meeting space. The property was recently partially renovated by the borrower to create value which enabled the loan to be closed despite the borrower's low basis owing to previously purchasing the asset at a discount. The $26.2 million loan was closed with significant cash out, a 30-year amortization and 4.1% intertest rate.
"It was a pleasure working with Rushi, Heather, and the entire Mag Mile team and we're looking forward to our on-going relationship and work with Mag Mile," said Dennis Hulsing of Hulsing Hotels.
About Mag Mile Capital
Chicago-based Mag Mile Capital is a full-service, commercial real estate mortgage and investment banking firm. The boutique firm offers preferred access to best-in-class debt placement, equity arrangement, tax credit syndication, real estate brokerage and advisory through a high-touch, disciplined approach that leverages its extensive lending relationships and deep-rooted client and equity sponsors. During the past 27 years, team members have collectively funded over $8.5 billion in debt, equity, tax credit and mezzanine financing for hotel, multifamily, office, retail, industrial, healthcare, self-storage and special purpose properties throughout the United States and the Caribbean. For more information please visit www.magmilecapital.com.