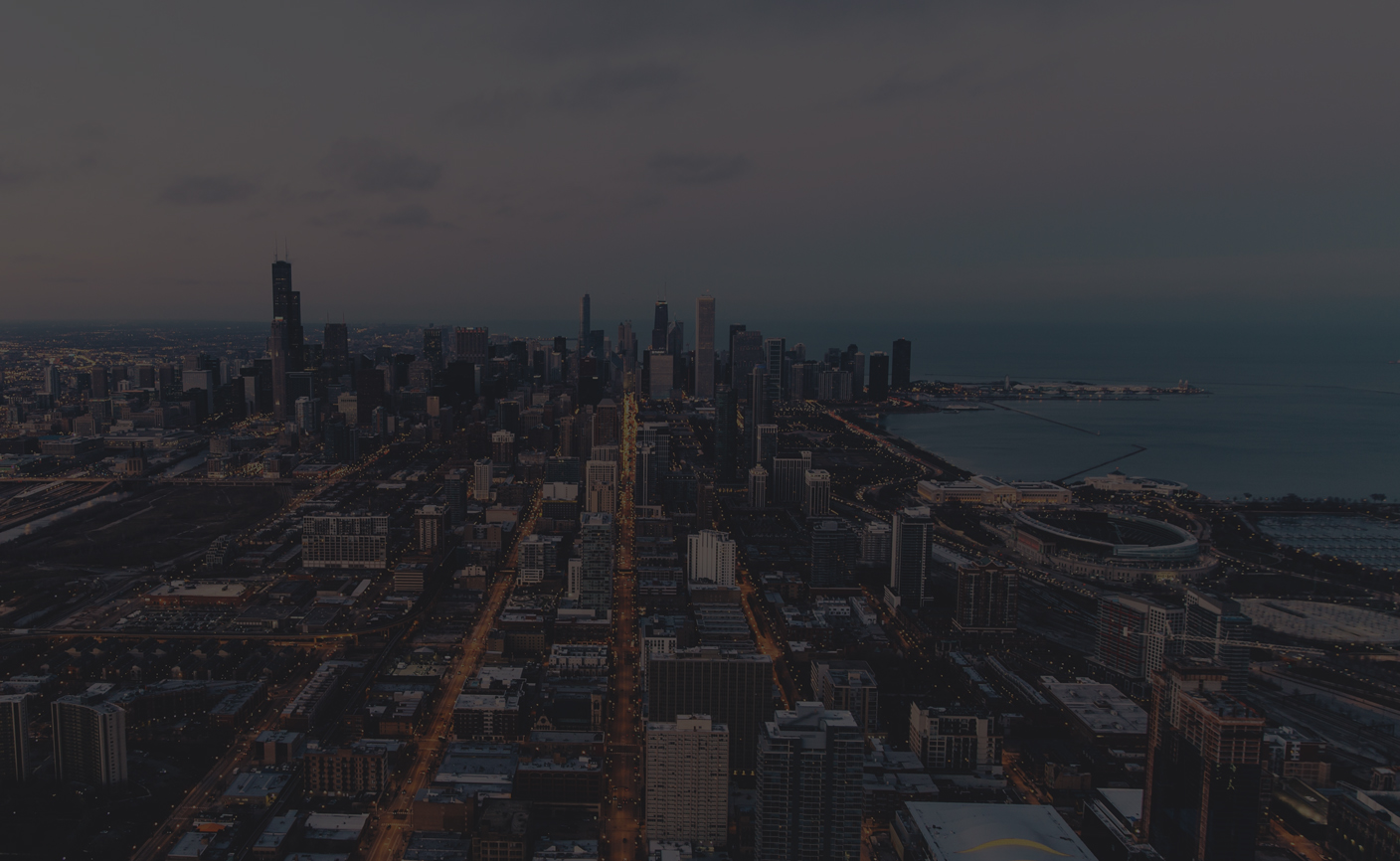 Mag Mile Capital Completes $23.65 Million in Loans for Michigan Hotel Portfolio
CHICAGO – Mag Mile Capital is pleased to announce that Senior Vice President Francisco Nacorda has completed $23,650,000 in CMBS loans for three hotels as part of a Michigan Select Service Hotel Portfolio on behalf of the borrower, Stellar Hospitality.
"These were difficult deals with numerous challenges including a condominium structure for one of the hotels and less than twelve months of operating history for the other two," said Nacorda. "Additionally, there was a recent cash flow disruption due to labor strikes in the metro Detroit market complicating matters; however, our team was able to work with our network of lenders to payoff the existing loan and cash out the borrowers existing equity with a long-term, non-recourse loans."
In the first transaction, Mag Mile Capital arranged a $9,400,000 non-recourse, CMBS loan for a Staybridge Suites by Intercontinental Hotels Group in Grand Rapids, Michigan at an interest rate of 4.29 percent with a 10-year term and 25-year amortization.  Located at 3000 Lake Eastbrook Boulevard near the Grand Rapids airport, the property was opened in December 2001 and features 94 guest rooms. Nacorda also facilitated a $8,500,000 non-recourse, CMBS loan for the 89-room Homewood Suites by Hilton located at 26150 Town Center Drive in Novi, Michigan. This 10-year loan also features a 25-year amortization with an interest rate of 4.29 percent. In the final transaction, the team closed a $5,750,000 non-recourse, CMBS loan for the TRU Hotel by Hilton located at 36599 Van Dyke Avenue in Sterling Heights, Michigan. The transaction featured a 10-year term with 25-year amortization and interest rate of 4.23 percent for the 98-room hotel.
"Our organization has now successfully completed half a dozen deals with Francisco and the Mag Mile Capital team," said Malik Abdulnoor, CEO & Founder of Stellar Hospitality. "Their execution has been spotless on these three deals and their upfront analysis process and relationship with the capital sources is what differentiates them from competitors. We look forward to working on closing more deals with the team as we expand our portfolio."
"We are proud to have become Stellar Hospitality's go-to financing team for all their financing needs," added Nacorda. "There is a deep level of established trust and a history of successful transactions."
About Stellar Hospitality
Stellar Hospitality works to create value for its partners and associates by leveraging its operations, development, sales and marketing, technology, accounting, and operational management expertise to grow its portfolio of first-class hotels. The company's successful management and development track record over the past 40 years is evidence of the unique and diverse mix of skills of the team. For more information, visit www.stellarhospitality.com.
About Mag Mile Capital
Chicago-based Mag Mile Capital is a full-service, commercial real estate mortgage and investment banking firm. The boutique firm offers preferred access to best-in-class debt placement, equity arrangement, tax credit syndication, real estate brokerage and advisory through a high-touch, disciplined approach that leverages its extensive lending relationships and deep-rooted client and equity sponsors. During the past 27 years, team members have collectively funded over $8.5 billion in debt, equity, tax credit and mezzanine financing for hotel, multifamily, office, retail, industrial, healthcare, self-storage and special purpose properties throughout the United States and the Caribbean. For more information please visit www.magmilecapital.com.