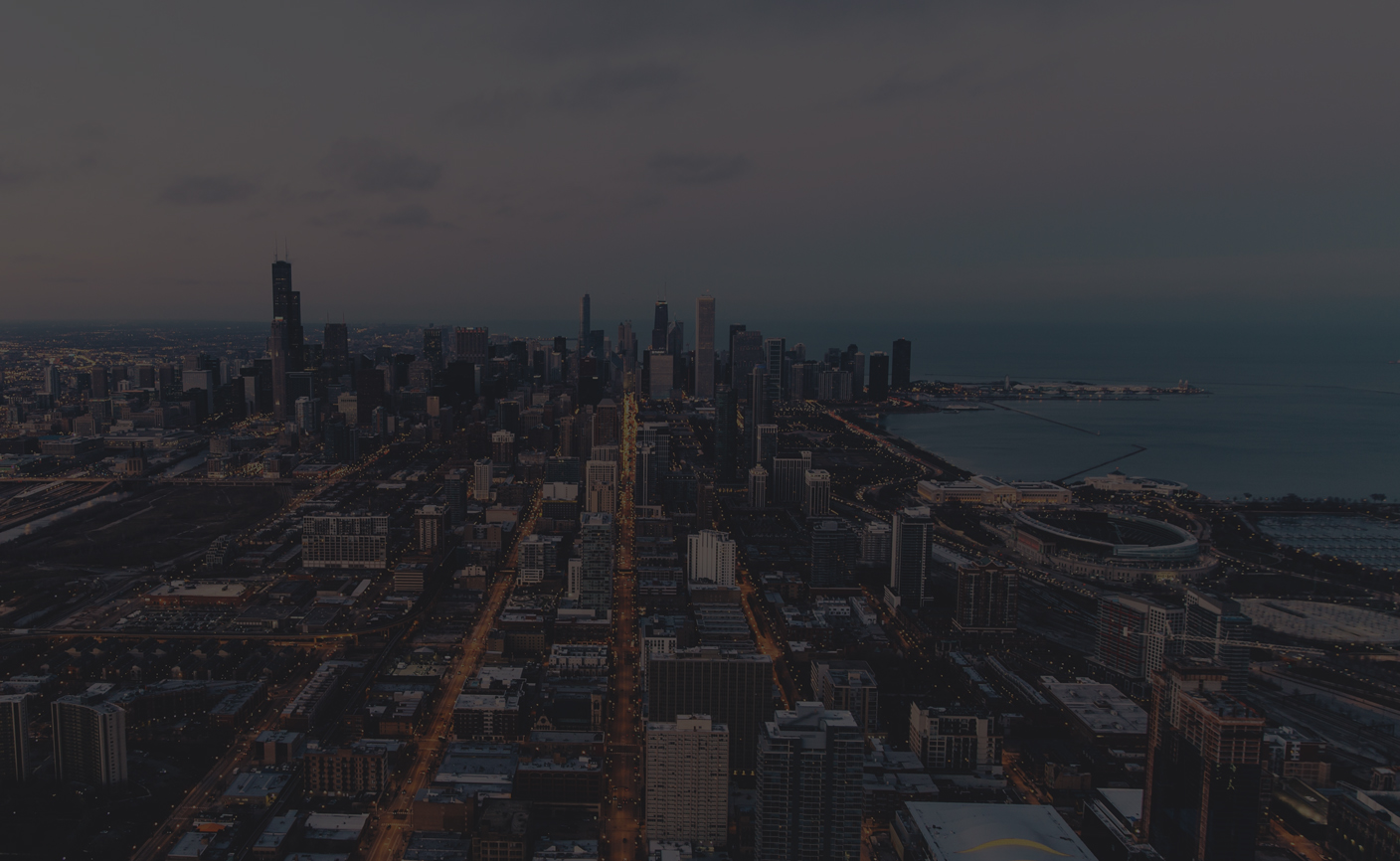 Mag Mile Capital Completes $10.1 Million Hotel Loan Tempe, Arizona
CHICAGO – Mag Mile Capital is pleased to announce that Rushi Shah, principal & CEO, Leondard Smith, senior vice president and Prabhat Jayara, vice president of Mag Mile Capital, have completed a $10,100,000 interest-only, floating rate loan for the refinance and conversion of a 103-room hotel with an on-site restaurant located at 670 N. Scottsdale Road in Tempe, Arizona.
Borrower, Kuber Hotel Group, a repeat client of Mag Mile, sought the loan to both refinance and convert an existing Best Western Hotel to a Holiday Inn Express. The 36-month loan, with an options to extend, included a $2 million conversion and renovation fund.
"Every loan we do has challenges and this loan was no exception," said Smith. "However, through the collaborative efforts of our team as well as our lender who came through with the necessary terms, we were able to deliver what the client needed."
"I have worked with Rushi and his team before and always enjoy working with them. There were a number of challenges that needed to be overcome and Mag Mile Capital used its relationship to convince the lender to find middle ground on everything," said Shane Kuber of Kuber Hotel Group. "I will remain loyal to the Mag Mile team and look forward to working on the next deal together with them."
Mag Mile worked closely with the borrower and lender to minimize the impact of seasonal cash fluctuations to close and with lender to reduce FF&E reserve requirements to 1% during the conversion period.
                "This was the 50th transaction we closed with our close friend and investment banker, Michael Girimonti," said Shah. "Michael was previously with Natixis where we closed 49 transactions with him. He has since moved to Bancorp's New York office, where we closed our first transaction and 50th with Michael. This is a classic example of how relationships still matter in this business."
About Mag Mile Capital
 Chicago-based Mag Mile Capital is a full-service, commercial real estate mortgage and investment banking firm. The boutique firm offers preferred access to best-in-class debt placement, equity arrangement, tax credit syndication, real estate brokerage and advisory through a high-touch, disciplined approach that leverages its extensive lending relationships and deep-rooted client and equity sponsors. During the past 27 years, team members have collectively funded over $8.5 billion in debt, equity, tax credit and mezzanine financing for hotel, multifamily, office, retail, industrial, healthcare, self-storage and special purpose properties throughout the United States and the Caribbean. For more information please visit www.magmilecapital.com.