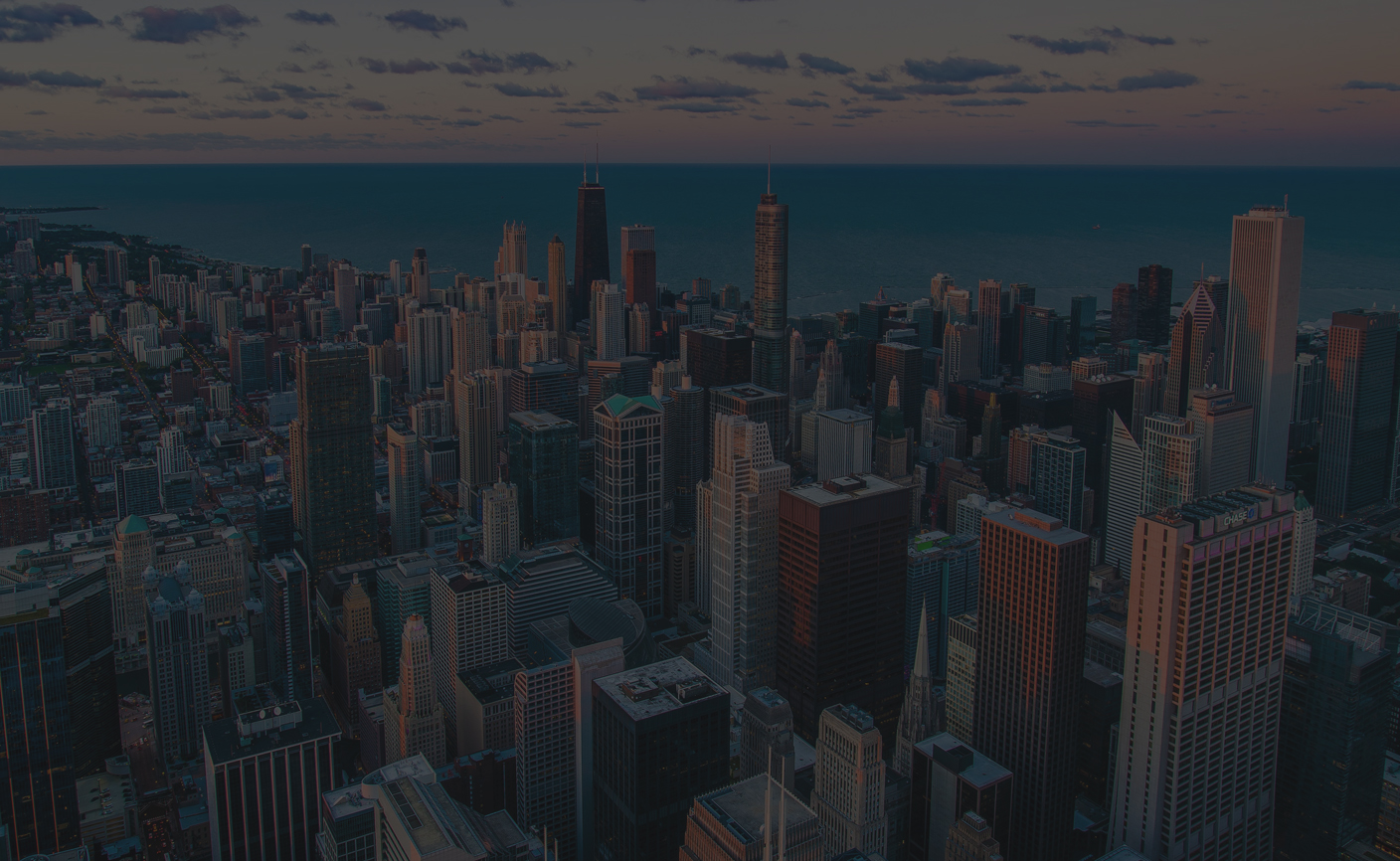 Mag Mile Capital Completes $3.7 Million Bridge Loan For Montessori School In Colorado
CHICAGO – Mag Mile Capital is pleased to announce that Senior Vice President Matt Weilgus has completed a second loan for borrower, Location Finders International, an Illinois-based retail and medical office build-to-suit developer. The $3,742,500 short-term bridge loan is for the borrower's second build-to-suit Montessori school loan arranged by Mag Mile Capital.
After sourcing a loan for the group's first Montessori school in Katy, Texas last year, Mag Mile Capital was able to source another similar loan for the new property located at 9985 Twenty Mile Road in Parker, Colorado. The 10,960 square foot property has completed construction.
"Once again, Matt Weilgus and Mag Mile Capital's persistence and creativity in assisting LFI to the closing table on this complex bridge loan transaction is greatly appreciated," said Joe Bochenski, CFO of LFI. "Matt and his team continue to demonstrate their willingness to advocate on behalf of their client and showed us how they differentiate themselves in a competitive marketplace."
The interest-only, non-recourse loan features an 89% loan-to-cost ratio.  "Special use retail projects, and Montessori schools in particular, are difficult to place bridge financing for at higher leverage points," said Weilgus. "However, by combining our persistence and experience we were able to work with the lender to structure two loans with full credit committee approval and an efficient closing process."
About Mag Mile Capital
Chicago-based Mag Mile Capital is a full-service, commercial real estate mortgage and investment banking firm. The boutique firm offers preferred access to best-in-class debt placement, equity arrangement, tax credit syndication, real estate brokerage and advisory through a high-touch, disciplined approach that leverages its extensive lending relationships and deep-rooted client and equity sponsors. During the past 27 years, team members have collectively funded over $8.5 billion in debt, equity, tax credit and mezzanine financing for hotel, multifamily, office, retail, industrial, healthcare, self-storage and special purpose properties throughout the United States and the Caribbean. For more information please visit www.magmilecapital.com