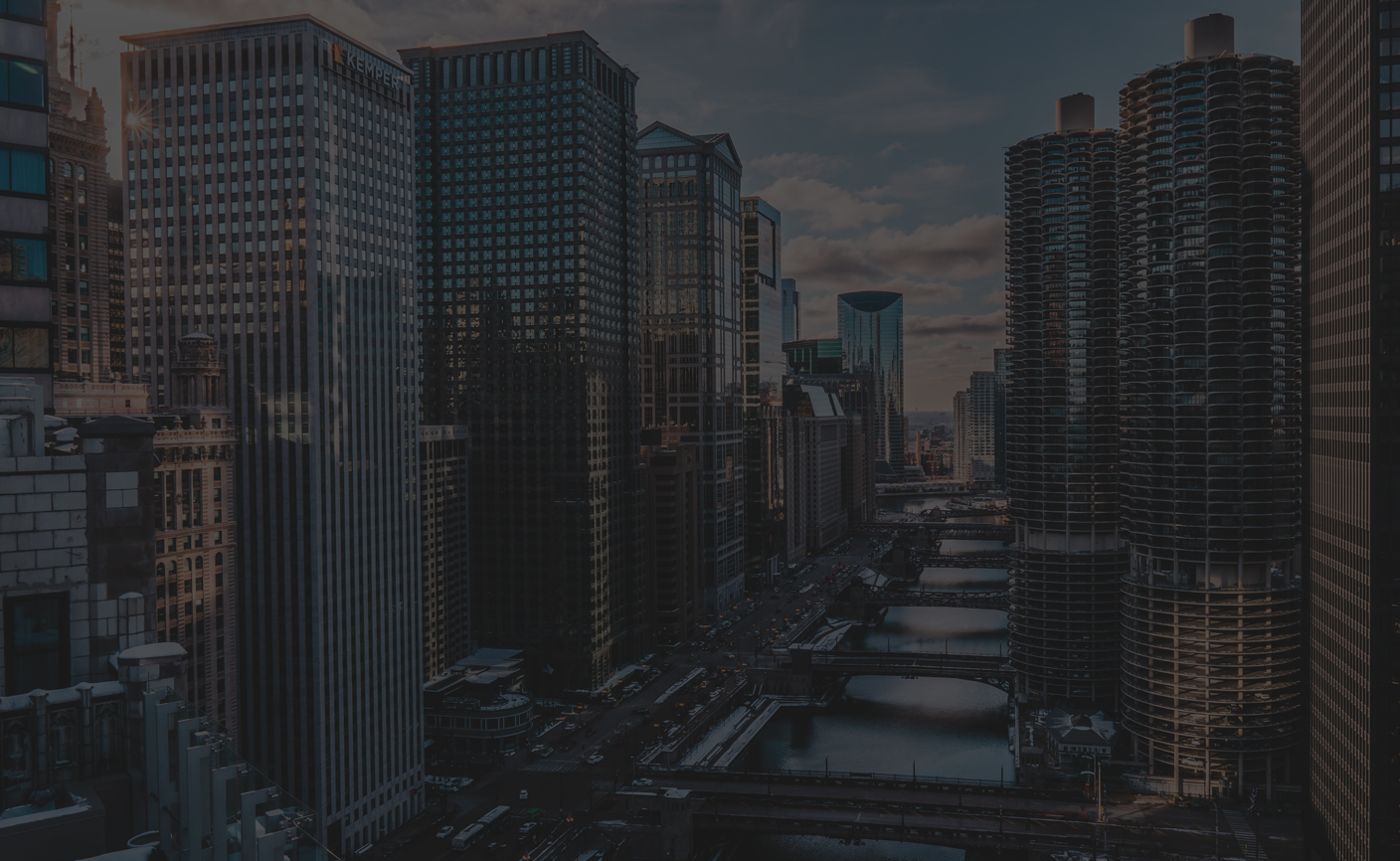 Mag Mile Capital Completes $4.5 Million Loan for Three Mobile Home Parks in Indiana
Mag Mile Capital is pleased to announce that Executive Vice President Rob Bernstein and Senior Vice President Matt Weilgus have completed a $4,300,000 five-year loan for Aran Capital and its partners who recently acquired a portfolio of three mobile home properties in Indiana. The three parks are located in Shipsewana, Galveston and Russiaville, Indiana and contain a total of 183 mobile home pads.
"Debt placement for mobile home parks is a challenging given the uniqueness and niche aspects of this asset class.  Further, this particular portfolio was daunting due to the high percentage of park-owned homes, as opposed to resident-owned homes," said Bernstein. "Despite these hurdles, Mag Mile Capital was able to identify an institutional lender who could quickly understand the assets and worked efficiently with the sponsor to complete this transaction and deliver a best-in-market result to our client."
Mag Mile Capital arranged the five-year acquisition loan with an interest rate of 5.5% and a 75% loan-to-cost ratio. Amortization is interest-only for two years and for 30 years thereafter.
"Mag Mile Capital demonstrated their unique value in a crowded marketplace by delivering a lender who quickly understood these complicated assets and made a compelling offer to finance them," said David Kelly, principal of Aran Capital.  "The due diligence and closing process was both smooth and efficient and we were extremely pleased with the outcome."
About Mag Mile Capital
Chicago-based Mag Mile Capital is a full-service, commercial real estate mortgage and investment banking firm. The boutique firm offers preferred access to best-in-class debt placement, equity arrangement, tax credit syndication, real estate brokerage and advisory through a high-touch, disciplined approach that leverages its extensive lending relationships and deep-rooted client and equity sponsors. During the past 27 years, team members have collectively funded over $8.5 billion in debt, equity, tax credit and mezzanine financing for hotel, multifamily, office, retail, industrial, healthcare, self-storage and special purpose properties throughout the United States and the Caribbean. For more information please visit www.magmilecapital.com.