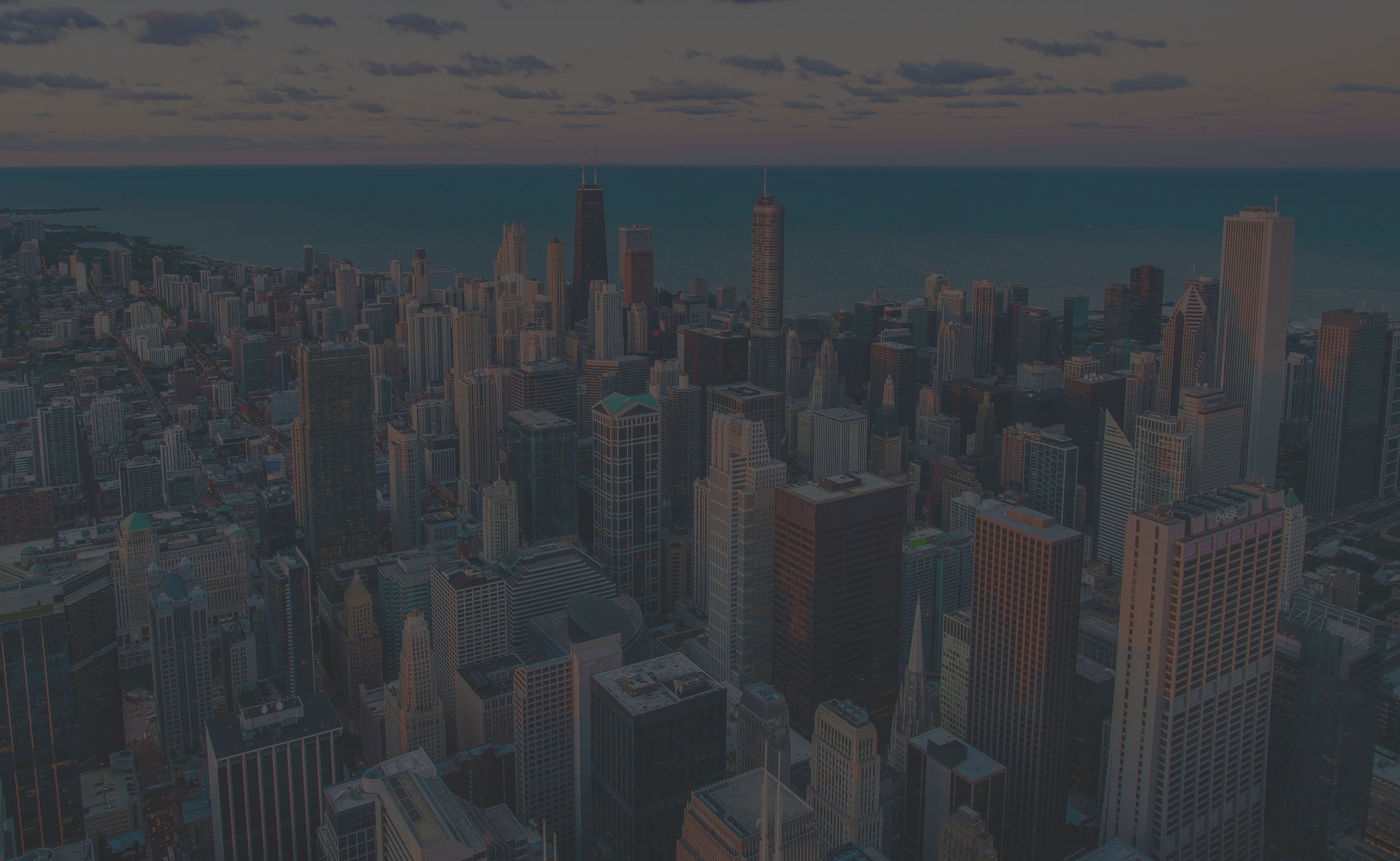 Mag Mile Capital Completes Bridge Loan For Hotel Property in Chicago Area
CHICAGO – Mag Mile Capital is pleased to announce that Principal & CEO Rushi Shah and Vice President Prabhat Jayara have completed an interest-only bridge loan for the acquisition of the Chicago Marriott Northwest  located in Hoffman Estates, Illinois.
The Ghoman Group, based in Indianapolis, came to Mag Mile Capital to finance the acquisition of the 295-room hotel in the northwest suburbs of Chicago. The borrower has extensive hospitality experience, and due to a seller dispute and COVID-19 concerns, was able to purchase the property at a significant discount. Mag Mile Capital was able to arrange an interest-only, 24-month bridge loan with a 65% loan-to-value ratio. An interest reserve was also structured at closing, so the borrower will not have to make payments for 12 months.
"We were already signed up and days from closing this transaction with another lender when the COVID-19 pandemic hit the United States, resulting in that lender cancelling all in-process deals," said Shah. "With an acquisition deadline that ultimately was extended, there was immense pressure to find another lender to close the transaction at a time when virtually every lender in the market had red-lined hotels. Fortunately, we were able to successfully place the deal with a real estate private lender."
"Despite the COVID-19 pandemic and what it meant for hospitality, the Mag Mile Capital team did not give up on this transaction," said Harry Ghoman with The Ghoman Group. "They brought us to a new lender mid-closing, allowing us to close the deal and enter the Chicago market. We look forward to deepening our relationship and closing many more transactions with the Mag Mile team."
The loan was closed with an 11% floor rate and can be paid off with no penalty after 12 months. The 18-year old hotel is located at 4800 Hoffman Boulevard off Interstate 90 in the Prairie Stone business park, proximate to 6.5 million sq. ft. of office space within a 7.5-mile radius. Public areas of the hotel consist of nearly 13,000 sq. ft. of flexible meeting and event space
"After demonstrating the value of the asset, the lender worked closely with us to close the transaction and enable the borrower to take control of the asset and begin renovating and repositioning the hotel property," added Jayara. "We will look to again refinance for the borrower once their business plan has begun and the debt markets once again accept hotel properties.
About Mag Mile Capital
Chicago-based Mag Mile Capital is a full-service, commercial real estate mortgage and investment banking firm. The boutique firm offers preferred access to best-in-class debt placement, equity arrangement, tax credit syndication, real estate brokerage and advisory through a high-touch, disciplined approach that leverages its extensive lending relationships and deep-rooted client and equity sponsors. During the past 27 years, team members have collectively funded over $8.5 billion in debt, equity, tax credit and mezzanine financing for hotel, multifamily, office, retail, industrial, healthcare, self-storage and special purpose properties throughout the United States and the Caribbean. For more information please visit www.magmilecapital.com.