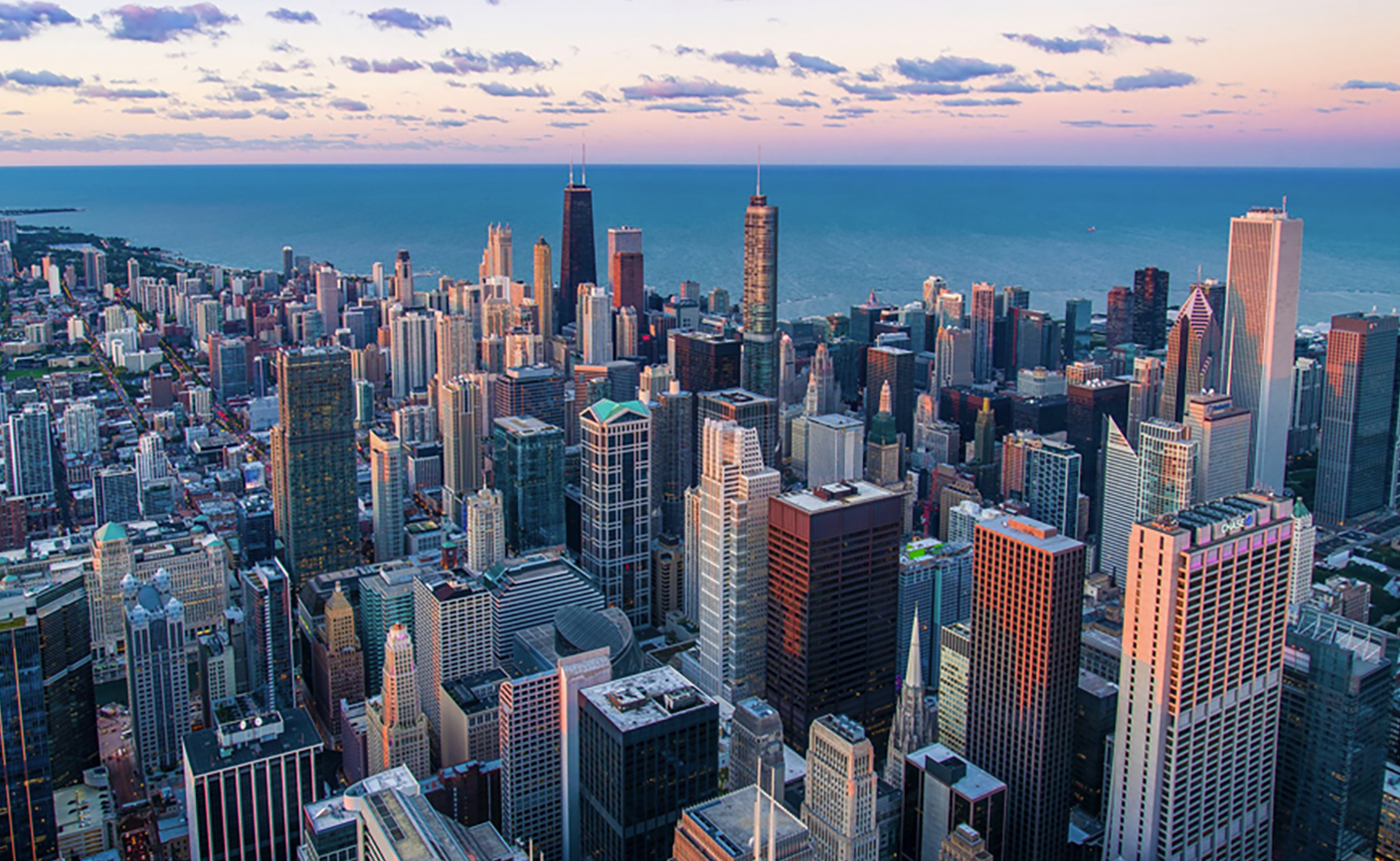 John Schmid Joins Mag Mile Capital As SVP Of Originations
CHICAGO – Mag Mile Capital is pleased to announce that John Schmid has joined the team as Senior Vice President of Originations and will be based out of the firm's new Denver office.
"John brings a wealth of knowledge and the ability to quickly analyze and convert a deal," said Rushi Shah, Principal & CEO of Mag Mile Capital. "He is a great addition to our firm's culture, brings a tremendous amount of energy to our platform and will add to our network of resources as well as presence in the Denver marketplace. We are excited to welcome him to the team. John brings a very loyal following of commercial real estate owners and various stakeholders to our platform."
Schmid brings more than 10 years of experience in loan originations to his new role with Mag Mile Capital. He previously served as a senior vice president and full-service originator for Basis Investment Group, a multi-strategy commercial real estate investment banking firm based in Denver. Recent assignments included a $28 million Denver office bridge loan, numerous Freddie Mac purchase/refinances, a Utah apartment bridge portfolio, and an office preferred equity placement. Schmid was also previously employed with Hunt Real Estate Capital, Marcus & Millichap Capital Markets and Integra Realty Resources.
"I'm looking forward to joining the dynamic team at Mag Mile," said Schmid. "The firm provides a collaborative platform of resources and support, and I look forward to continuing my origination work with them while helping to expand their regional presence from my homebase in Denver."
In his new role with Mag Mile, Schmid will help to expand the firm's Denver presence as well as originate diversified CRE debt instruments across the capital stack of stabilized, transitional, and development assets throughout the United States. He will also help to originate Freddie Mac SBL apartment loans, multifamily agency loans, conduit (CMBS), bridge financing, mezzanine facilities, and preferred equity transactions for the firm's client base across service sectors. Schmid is a graduate of the University of Boulder with a Bachelor of Arts in Business Administration with an emphasis in Finance. He currently resides in Denver, Colorado.
About Mag Mile Capital
Chicago-based Mag Mile Capital is a full-service, commercial real estate mortgage and investment banking firm. The boutique firm offers preferred access to best-in-class debt placement, equity arrangement, tax credit syndication, real estate brokerage and advisory through a high-touch, disciplined approach that leverages its extensive lending relationships and deep-rooted client and equity sponsors. During the past 27 years, team members have collectively funded over $8.5 billion in debt, equity, tax credit and mezzanine financing for hotel, multifamily, office, retail, industrial, healthcare, self-storage and special purpose properties throughout the United States and the Caribbean. For more information please visit www.magmilecapital.com.