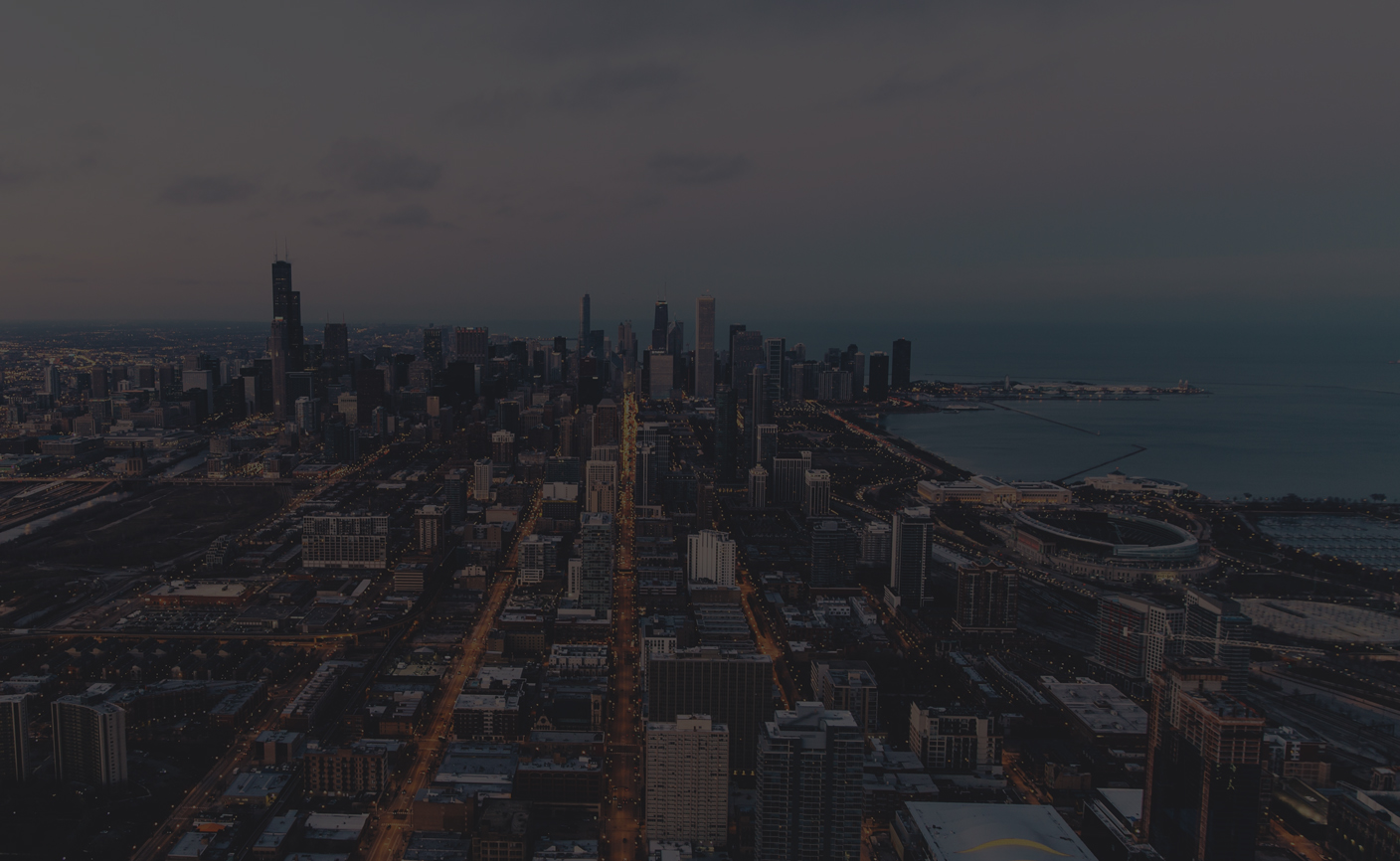 Mag Mile Capital Completes $1.3 Million Loan For Multifamily In Troy, NY
CHICAGO – Mag Mile Capital is pleased to announce Rob Bernstein, Executive Vice President and Matt Weilgus, Senior Vice President in the firm's Connecticut office have completed a $1,320,000, fixed-rate Freddie Mac small balance loan for a 13-unit multifamily property in Troy, New York.
The 5,175 square foot property is located at 204 Washington Street in Troy and is fully occupied. The full-term, non-recourse loan features a 3.59% interest rate, fixed for seven years, with an 80% loan-to-value ratio and a 30-year amortization schedule. The loan was financed through a group of private investors and MCS Commercial Capital was a co-broker on the transaction.
"The borrower reached out to Mag Mile for assistance in obtaining financing for a small multifamily asset in upstate New York," said Weilgus. "We analyzed and worked the market to secure an 80% loan-to-value loan with a highly competitive rate through Berkadia's small balance Freddie Mac agency lending program. We want to thank MCS Commercial Capital for working with us on a smooth execution, as well as the lender for reducing the COVID-19 reserves prior to closing, in accordance with the relaxation of such agency reserve requirements, making it an overall win for everyone involved."