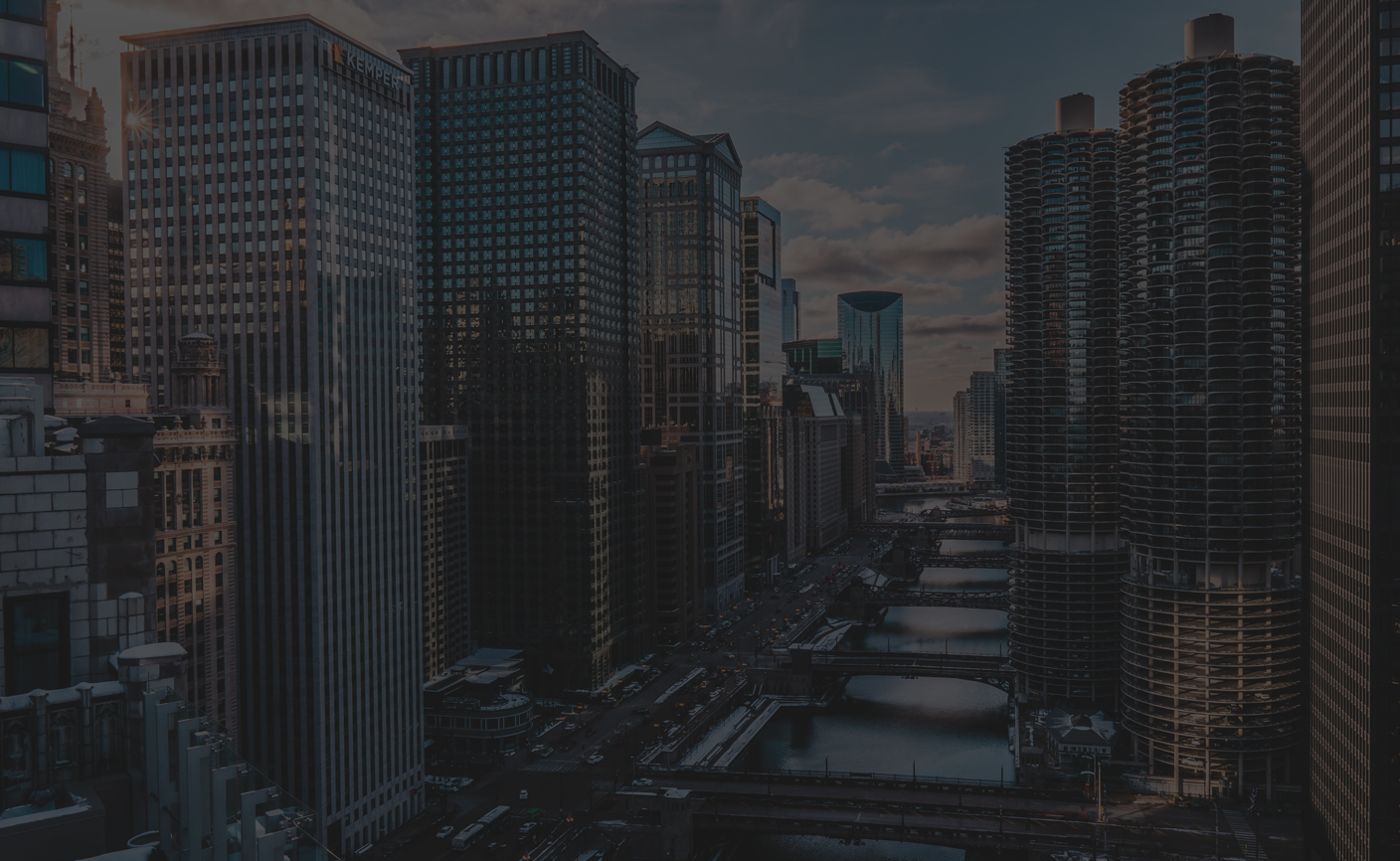 Mag Mile Capital Arranges $1.82 Million Loan For Medical Office Building In Connecticut
CHICAGO – Mag Mile Capital is pleased to announce the firm's Robert Bernstein, Executive Vice President and Matt Weilgus, Senior Vice President in the firm's office have completed a $1,820,000, 10-year, fixed-rate loan for a medical office building in downtown Westport, Connecticut on behalf of a private borrower.
                Located at 12 Avery Place in Westport, the building is leased to a single tenant, Physicians for Womens' Health, the largest OB-Gyn practice in the region. The tenant occupies 6,023 square feet on the lower and first levels of the property. The borrower, who had a direct relationship with Bernstein and Weilgus, reached out to Mag Mile Capital to finance the asset which was acquired unencumbered in November 2020.
                "The borrower was seeking the flexibility offered by the initial interest-only payments to ease the debt service burden while renovating vacant space in the property," said Weilgus. "By reaching out through our network of lenders, we were able to achieve a two-years of interest-only payments at a long-term competitive fixed rate product through a local bank."
The loan was closed at 70% loan-to-value and at a fixed interest rate of 4.2% on a 25-year amortization schedule for years 3-10 after the initial 2-year interest-only period, with flexible prepayment penalties for the borrower to preserve optionality with its business plan.
About Mag Mile Capital
Chicago-based Mag Mile Capital is a full-service, commercial real estate mortgage and investment banking firm. The boutique firm offers preferred access to best-in-class debt placement, equity arrangement, tax credit syndication, real estate brokerage and advisory through a high-touch, disciplined approach that leverages its extensive lending relationships and deep-rooted client and equity sponsors. During the past 27 years, team members have collectively funded over $8.5 billion in debt, equity, tax credit and mezzanine financing for hotel, multifamily, office, retail, industrial, healthcare, self-storage and special purpose properties throughout the United States and the Caribbean. For more information please visit www.magmilecapital.com.