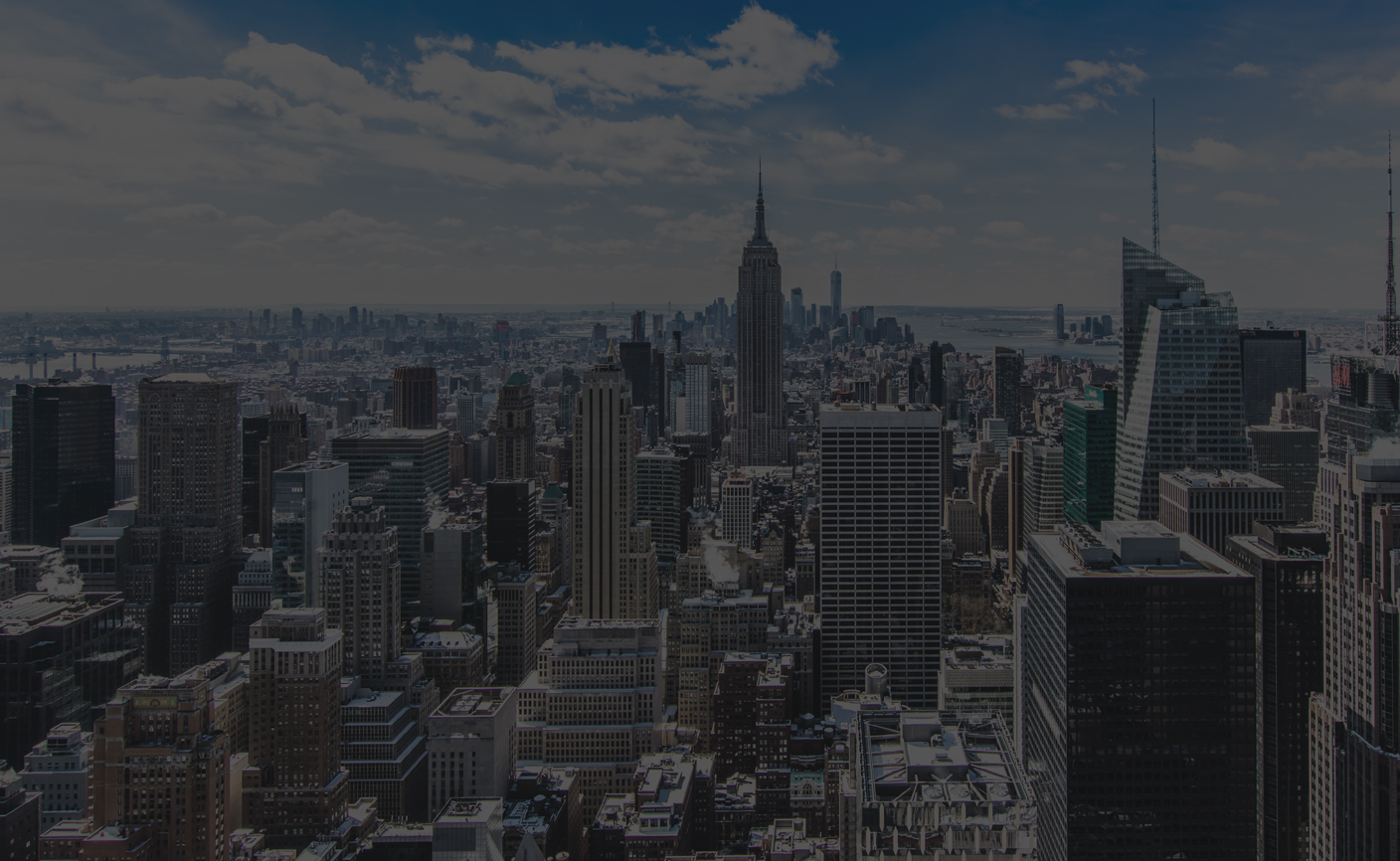 Mag Mile Capital Completes $8.1 Million Non-Recourse Loan For Hotel To Multifamily Conversion
CHICAGO – Mag Mile Capital is pleased to announce the firm's Principal & CEO Rushi Shah and Vice President Prabhat Jayara have completed an $8,100,000 non-recourse, interest-only loan for an institutional investor with plans to convert a former hotel to apartment housing.
                Located at 2032 N. Evangeline Thruway in Lafayette, Louisiana, the former full-service Ramada hotel is slated for conversion to a 216-unit multifamily property to accommodate the local workforce.
                "After reading Rushi's article about hotel to multifamily conversion, we reached out to Mag Mile Capital to assist with the refinancing for this property," said Preston Dellinger of Servio Capital in Covington, Louisiana. "Rushi and Prabhat were able to arrange a loan that will enable us to convert the property and accommodate up to several hundred local workers and their families."
                Servio Capital plans to utilize the loan to convert the hotel rooms into one-bedroom and studio housing for the local Amazon workforce as well as that of other new manufacturers planning to open operations in the area. Planned amenities for the newly renovated multifamily property will include a pool/spa, expanded fitness center, storage rental, co-working/business spaces, a theater room and café/bar. Plans also include an updated patio and outdoor walking paths.
                The interest-only loan featured an 8% interest rate with 24-month extension options. Mag Mile arranged for a 73% loan-to-value ratio and will be interest-only through the initial term.