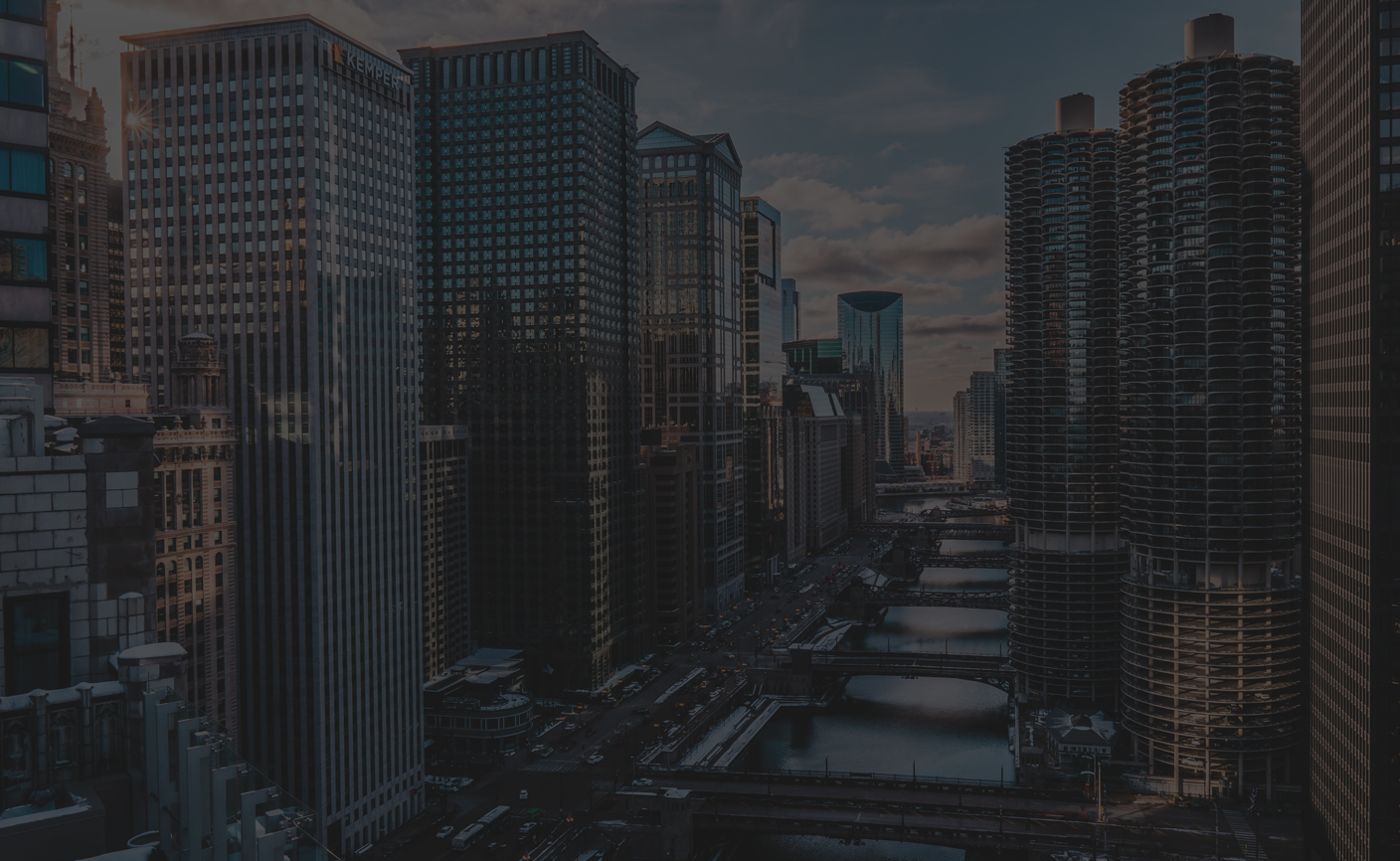 Mag Mile Capital Arranges $5.1 Million Loan for A NNN-Retail Property In Georgia
CHICAGO – Mag Mile Capital is pleased to announce Paula Mello, Senior Vice President in the firm's Boston office, and Matt Weilgus, Senior Vice President in the firm's Westport, Connecticut office have completed a $5,135,000, 10-year, fixed-rate loan for a NNN retail property in Dunwoody, Georgia.
                Located at 1730 Mt. Vernon Road, in the northern suburb of Atlanta, the building is leased to a single tenant, Endeavor Montessori School of Dunwoody. The borrower, Freeport Equity, who had a long-standing relationship with Mello, reached out to Mag Mile Capital to refinance the NNN special use retail asset.
                "We have trusted Paula's expertise in the financing field for years, and her role in the refinancing of Dunwoody reaffirms why," said Renzo Pisa, Managing Partner of Freeport Equity. "Paula and Matt continually displayed a determined work ethic, timely responsiveness, and a friendly yet professional manner. The process moved smoothly and efficiently, and they delivered the best terms available for us. We greatly appreciate Mag Mile's attentiveness and reliability to ensure a timely closing, and we look forward to working together on many deals in the future."
The non-recourse loan was closed at 65% loan-to-value and at a fixed interest rate of 3.75% on a 25-year amortization schedule with no prepayment penalty, offering the borrower unique flexibility moving forward.