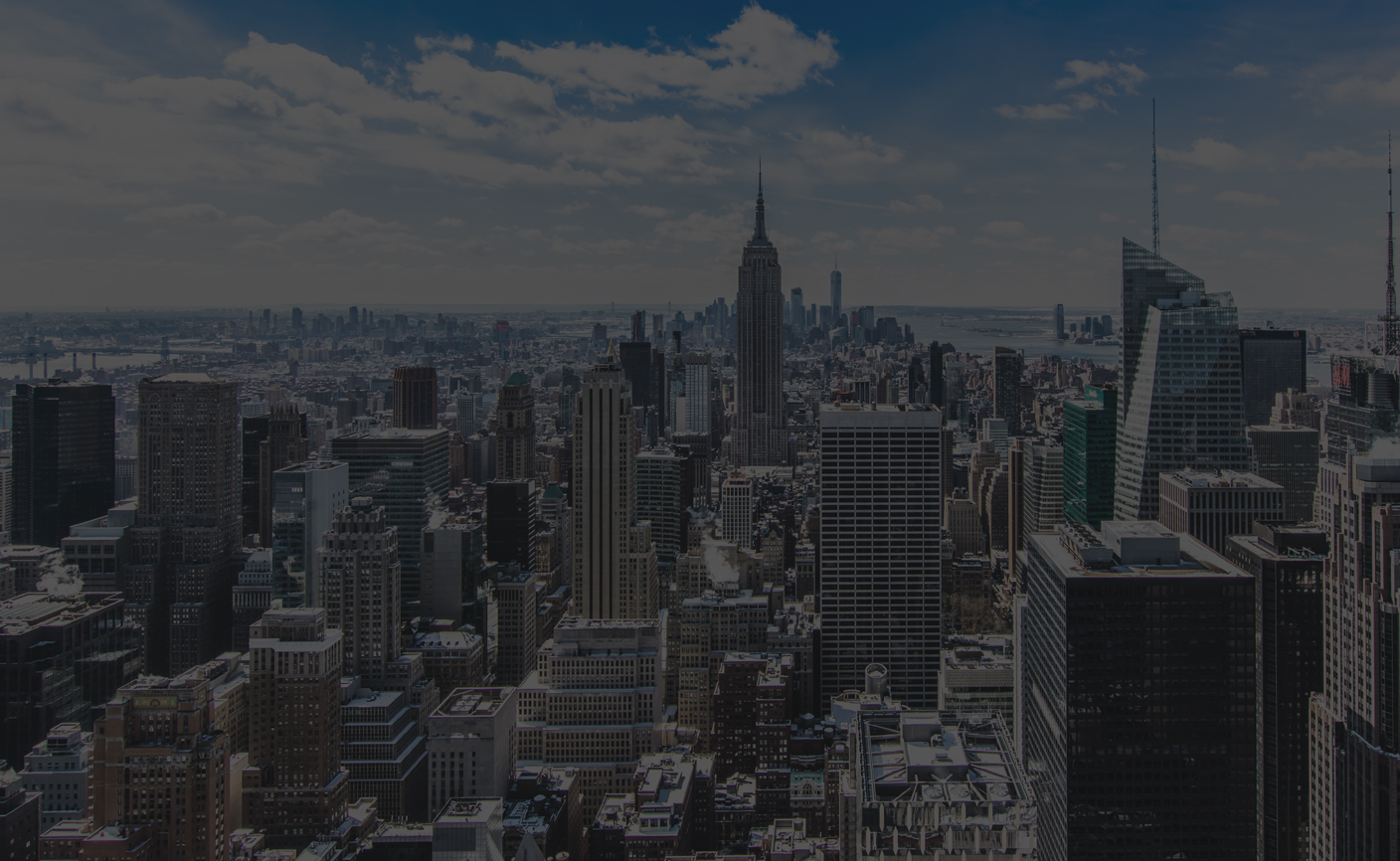 Mag Mile Capital Completes $1.8 Million Interest-Only Loan for NNN Retail Property in Boston Area
CHICAGO – Mag Mile Capital is pleased to announce Matt Weilgus, Senior Vice President of Originations and General Counsel in the firm's Westport, Connecticut office, has secured $1,800,000 in acquisition financing in connection with a multi-tenant retail property located at 69 Washington Street in Norwell, Massachusetts.
"We were able to secure a very competitive rate with high-leverage and interest-only features," said Weilgus. "This is rare for non-investment grade retail in the suburbs; however, given the strong retail presence in this market and a qualified borrower, we were able to rely on our network to arrange highly competitive terms for this transaction."
The 3,600 square foot Boston-area property is 100% leased to Santander Bank and Boston Pizza Co. The borrower, Ocean Block Capital, came to Mag Mile Capital through an existing relationship with Weilgus. The five-year loan features two-years of interest-only payments, followed by a 25-year amortization schedule, as well as a 3.65% fixed interest rate for a five-year term with a loan-to-value ratio of 80%.
"Mag Mile Capital and Matt Weilgus delivered best-in-market financing terms on this Norwell acquisition," said Joe Ricciuti, Managing Partner of Ocean Block Capital. "The combination of the competitive rate, high leverage and interest-only period allows us to execute our business plan for this asset, which is in a prime retail corridor. The Ocean Block Capital team appreciates the smooth execution by Mag Mile Capital and all involved parties."