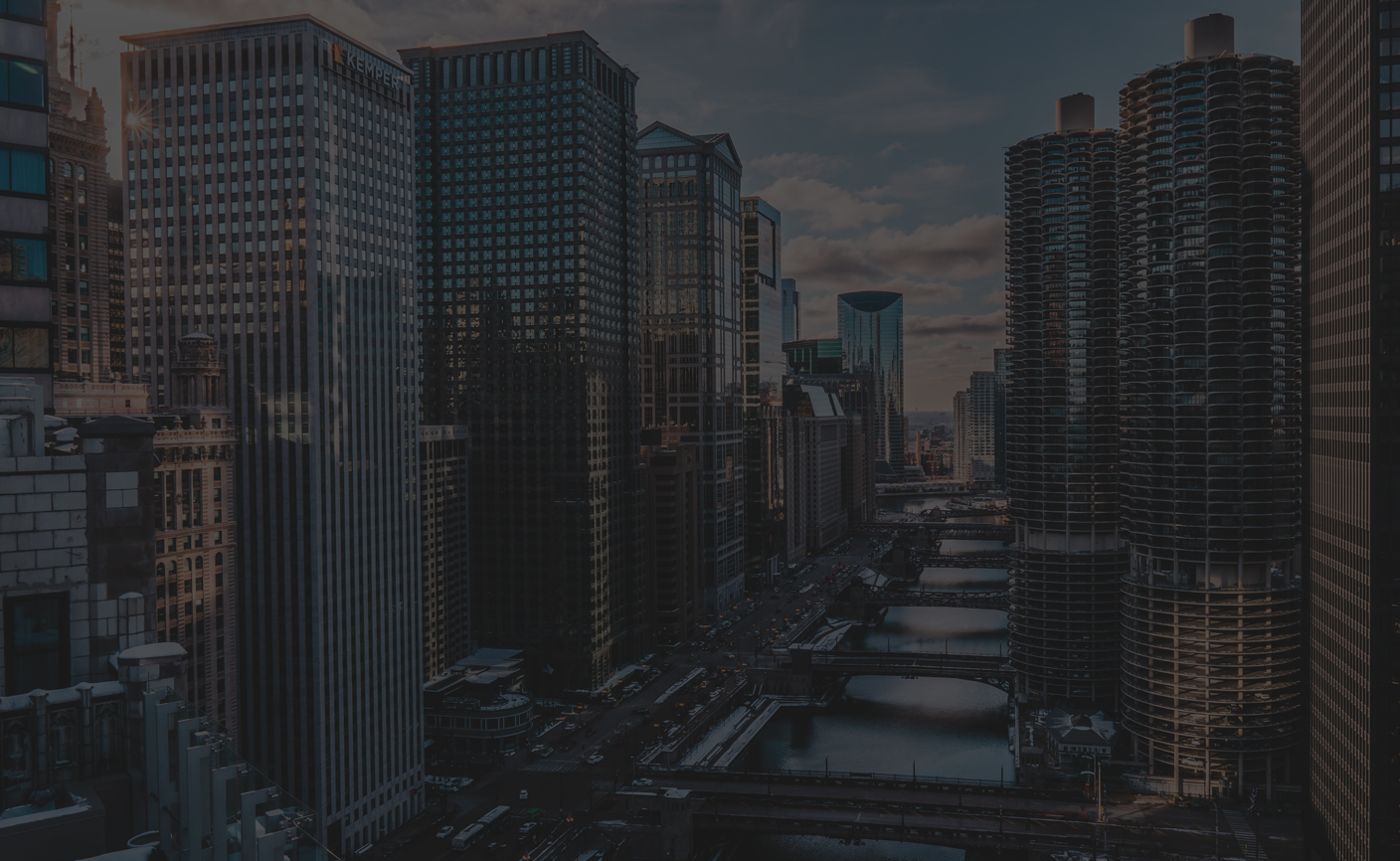 Mag Mile Capital Arranges $3.0 Million Loan for NN Retail Property in Geogia
CHICAGO – Mag Mile Capital is pleased to announce Paula Mello, Senior Vice-President in the firm's Boston office, and Matt Weilgus, Senior Vice-President of Originations in the firm's Westport, CT office have completed a $3,032,751, 10-year, fixed rate loan for a NNN retail property located at 3498 Victory Drive in Columbus, Georgia.
The private investor, Freeport Equity, sought a loan to finance the acquisition of this retail property as part of a nationwide portfolio of NNN facilities.
"Not only is it challenging to achieve financing on a NNN leased, special use asset at an aggressive leverage of 75% loan-to-value, but the lender had already reached capacity with this tenant in its portfolio," said Mello. "Fortunately, we were able to leverage our long-standing relationship with the lender to have them grant an exception for this borrower."
The 3,648 square foot property is fully leased to Caliber Car Wash. The 10-year loan was closed with a 3.55% interest rate through a regional credit union. The transaction features a 75% loan-to-value ratio and a 25-year amortization schedule.
"We chose Paula and her team at Mag Mile for this closing due to our long-standing relationship and their impressive track record with mortgage financing," said Renzo Pisa of Freeport Equity. "Paula once again moved efficiently throughout the closing process, overcame any obstacles thrown our way, and utilized her extensive contacts with lenders to secure the terms we were looking for."