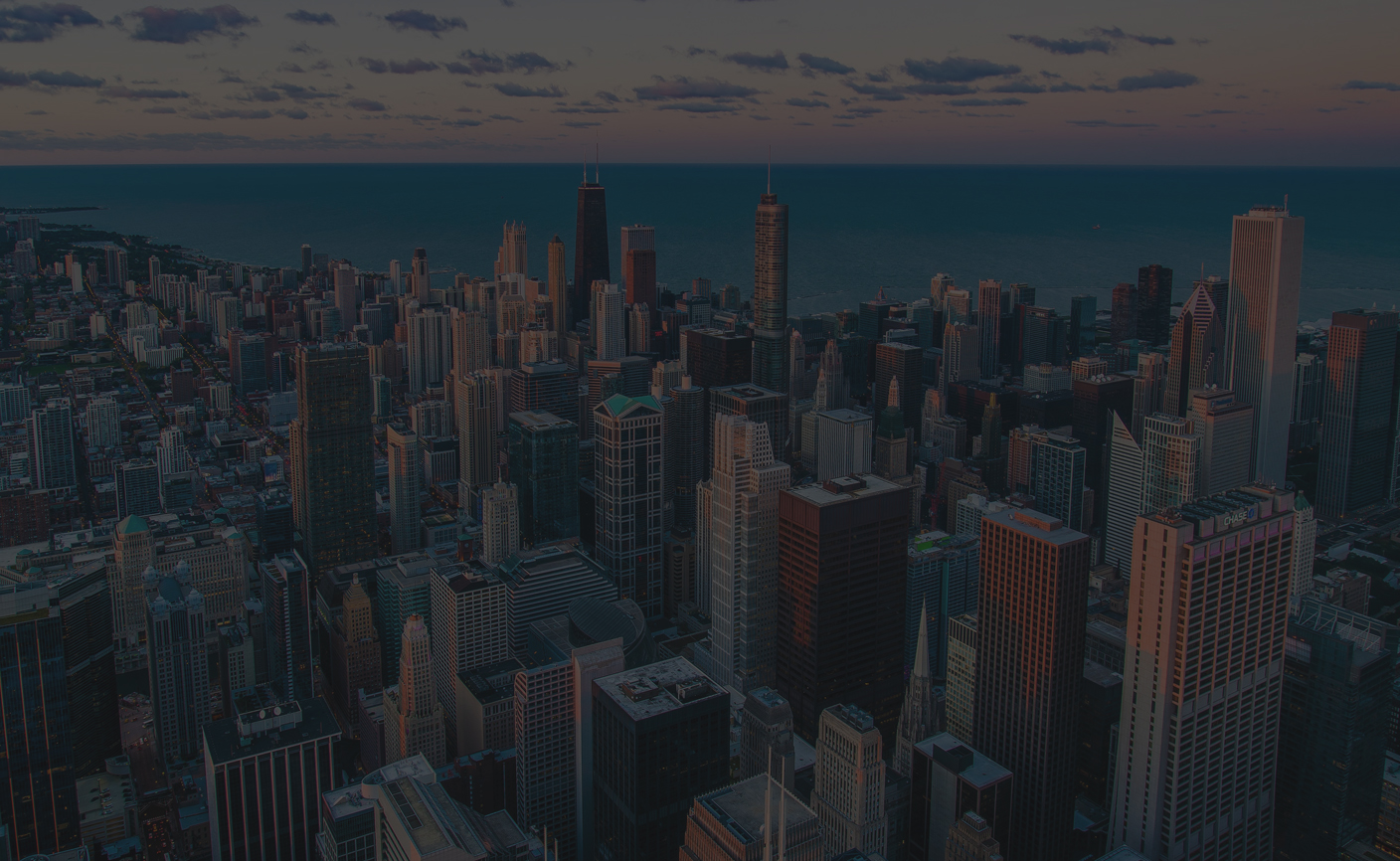 Mag Mile Capital Secures $20 Million Cash Out Financing for Institutionally Owned Light Industrial R&D/Flex Property in San Jose, California
Mag Mile Capital Secures $20 Million Cash Out Financing for Institutionally Owned Light Industrial R&D/Flex Property in San Jose, California

Newly Public Mag Mile Capital Continues to Close Deals and Build Momentum
CHICAGO, April 6, 2023 – Mag Mile Capital  (ticker OTC MYSN) proudly announced that Cody Harper, VP of Originations, arranged a $20 million cash out senior mortgage in connection with the financing of a light industrial R&D/Flex property located at 355 E Trimble Road, San Jose, California – a destination for R&D companies innovating in the semiconductor and advanced manufacturing sector.
The 96,780 square foot property is owned by 355 Trimble Owner, LLC, an entity affiliated with Chicago-based Highlands REIT Inc. ("Highlands") and is 100% leased to Veeco Instruments, an innovative semiconductor equipment manufacturer utilizing laser annealing and advanced packaging lithography.  The Sponsor, Highlands, has owned the property debt-free since acquiring it as part of a spinoff in 2016.  Highlands and Veeco executed a 16-year lease in Jan 2021, which included one year of rent abatement to complete a substantial tenant build-out.  This $40 million capacity expansion plan improved Veeco's onsite engineering capabilities and doubled its manufacturing capacity relative to its existing San Jose facility.  In 2022, Veeco made its first rent payment to Highlands, it relocated from the existing facility, and has shipped its first systems from the new facility.
The $20 million (55% LTV) cash out senior lien mortgage features a 24-month term, a 5.86% fixed interest rate swap, full-term interest only payments, one 12-month extension option, and limited recourse to Highlands.  Highlands approached Mag Mile Capital through a professional relationship and work history with Harper.
"We were able to attract significant lender interest and secure a loan commitment from a Texas-based regional bank that held firm on its loan pricing and cash proceeds despite ongoing interest rate increases," said Harper.  "For a Texas-based relationship bank to finance a California-located property for a Chicago-based investor at the height of a national banking crisis, is a testament to our team's ability to effectively match capital providers with sponsors during difficult and uncertain times," further remarked Harper.
"We are very excited by Cody's win.  In fact, one of the chief reasons behind our decision to go public was our team members.   We believe that being able to access public markets gives us the ability to invest in our existing team members and attract additional talent re-enforcing a dynamic team-based culture to further inspire inclusive growth," commented  CEO Rushi Shah.
About Mag Mile Capital – Turning Relationships into Closings Since 1991
Mag Mile Capital is a boutique full-service commercial real estate mortgage banking firm headquartered in Chicago with offices in the states of New York, Massachusetts, Connecticut, Florida, Texas, and Nevada. Mag Mile Capital is a national platform comprised of capital markets specialists with extensive experience in real estate bridge financing, mezzanine and permanent debt placement and equity arrangements throughout the full capital stack and across all major real estate asset classes . The firm offers preferred access nationwide to high-leverage, non-recourse, commercial real estate bridge loans and permanent mortgages with cash out financing for hotels, self-storage, multifamily, industrial, retail, office, and other commercial real estate property, offering access to structured debt and equity advisory solutions and placement for real estate investors, developers, and entrepreneurs, Mag Mile Capital leverages a wide variety of lending relationships and equity capital connections as a leading national real estate mortgage intermediary. Its personnel have collectively closed over $9 billion in real estate financing during their combined 32 years of experience in this industry.
For the latest details on Mag Mile Capital investments, follow them on social media: Facebook, Twitter, LinkedIn, Instagram.
Forward-Looking Statements
The Company believes that this press release contains forward-looking statements as that term is defined in the Private Securities Litigation Reform Act of 1995. Terms such as "may," "might," "would," "should," "could," "project," "estimate," "pro-forma," "predict," "potential," "strategy," "anticipate," "attempt," "develop," "plan," "help," "believe," "continue," "intend," "expect," "future," and terms of similar import (including the negative of any of these terms) may identify forward-looking statements. Such forward-looking statements, including but not limited to statements regarding the plans and objectives of management for future operations, are based on management's current expectations and are subject to risks and uncertainties that could cause results to differ materially from the forward-looking statements. Actual results and the timing of certain events and circumstances may differ materially from those described by the forward-looking statements as a result of these risks and uncertainties. Factors that may influence or contribute to the accuracy of the forward-looking statements or cause actual results to differ materially from expected or desired results may include, without limitation, market acceptance of the company's products and services; competition from existing products or new products that may emerge; the implementation of the company's business model and strategic plans for its business and our products; estimates of the company's future revenue, expenses, capital requirements and need for financing; current and future government regulations; and developments relating to the company's competitors. Readers are cautioned not to place undue reliance on forward-looking statements because of the risks and uncertainties related to them. For further information on such risks and uncertainties, you are encouraged to review the Company's filings with the Securities and Exchange Commission ("SEC"), including its Current Report on Form 8-K relating to the reverse acquisition and related transactions which was filed with the SEC on March 31, 2023. The Company assumes no obligation to update any forward-looking statements as a result of new information or future events or developments, except as required by law.
 Rushi Shah
Chairman & CEO
+1.847.722.9192
Email: rshah@magmilecapital.com