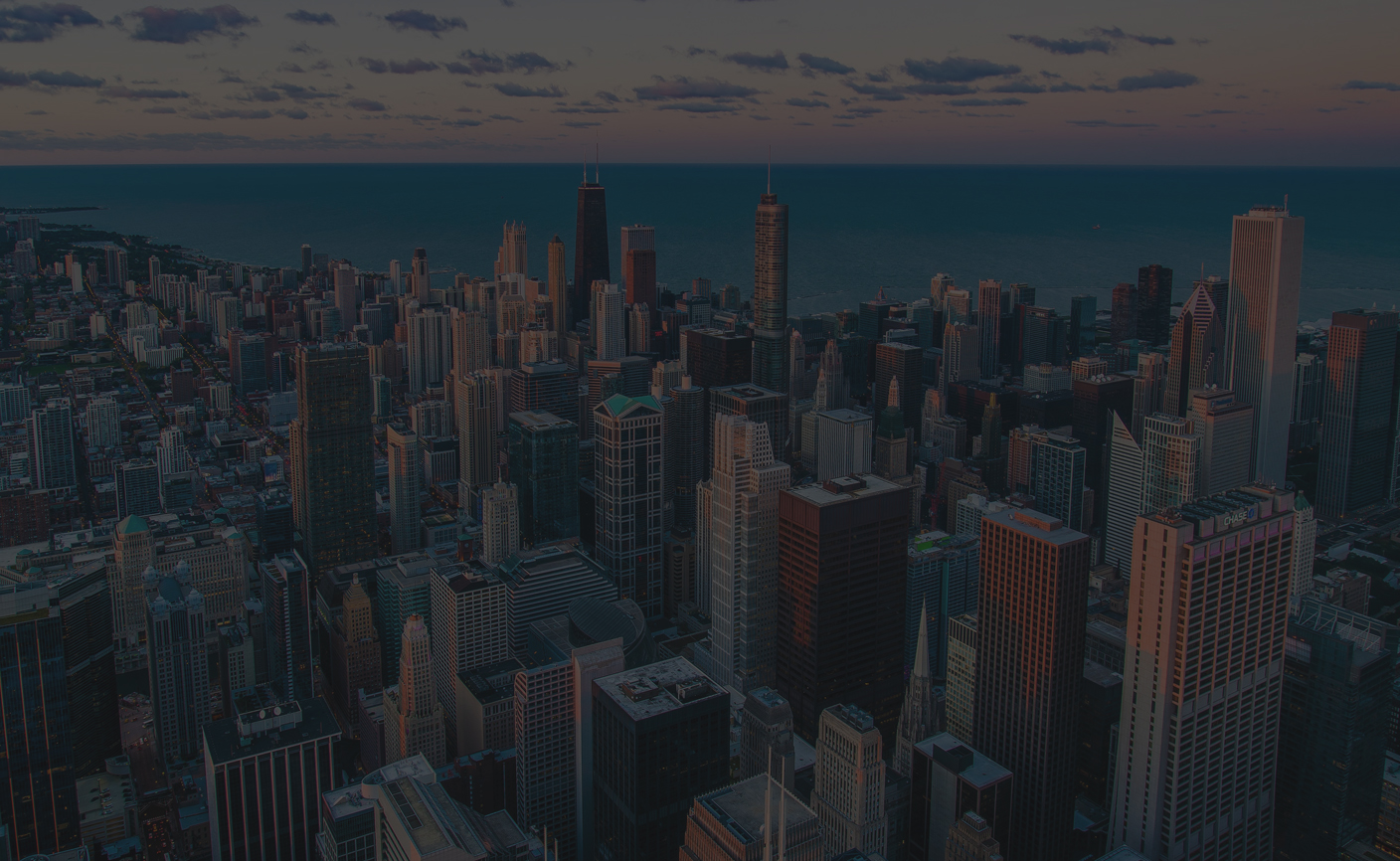 Mag Mile Capital Completes $3.8 Million Acquisition Loan for R&R Global Partners' Fedex Distribution Center in Flint, Michigan
CHICAGO – Mag Mile Capital is pleased to announce it has completed a $3,800,000, seven-year fixed rate, 80% LTV acquisition loan on behalf of repeat client Bryan Rishforth and Philadelphia-based firm, R&R Global Partners. Located adjacent to Bishop International Airport in Flint, Michigan, the 57,500 square foot distribution facility is 100% leased to FedEx Corporation (NYSE: FDX), which has occupied the property since it was constructed as a build-to-suit more than 20 years ago.
"Given R&R Global Partners' mandate for a highly competitive rate, low fees, leverage and asset flexibility during the term of the loan, we knew it would be critical to present this request to lots of lenders. Our network, combined with the quality of the tenant and R&R Global Partners' track record of managing institutional-quality real estate, allowed us to get the loan closed quickly and with the desired mix of leverage, rate, and prepay flexibility," said CEO of Mag Mile Capital, Rushi Shah.
R&R Global Partners sourced the acquisition through Stan Johnson Co., which marketed the property on behalf of the seller. After a successful closing with Mag Mile in October of 2019 for a property in Lincolnwood, Illinois, that is fully occupied by Planet Fitness (NYSE: PLNT) and Walmart's (NYSE: WMT) first dedicated full-scale grocery pick-up location, R&R approached Mag Mile while considering the Flint purchase to better understand where the local market might be for a loan.
"FedEx distribution centers are internet-proof and future-proof, which are key investment criteria for us, making them highly valued.  We negotiated a favorable purchase price, and we were confident Mag Mile would deliver an excellent set of terms notwithstanding COVID-related credit market challenges," said Rishforth. "The Mag Mile team has delivered excellent loan terms for us twice in the last year, and we look forward to growing our mutually beneficial relationship."
About Mag Mile Capital
Chicago-based Mag Mile Capital is a full-service, commercial real estate mortgage and investment banking firm. The boutique firm offers preferred access to best-in-class debt placement, equity arrangement, tax credit syndication, real estate brokerage and advisory through a high-touch, disciplined approach that leverages its extensive lending relationships and deep-rooted client and equity sponsors. During the past 27 years, team members have collectively funded over $8.5 billion in debt, equity, tax credit and mezzanine financing for hotel, multifamily, office, retail, industrial, healthcare, self-storage and special purpose properties throughout the United States and the Caribbean. For more information please visit www.magmilecapital.com.
About R&R Global Partners
R&R Global Partners is an international private investment firm. Headquartered in Bryn Mawr, Pennsylvania, the company also has offices in Chicago, IL and Toronto, Ontario. With a strong focus on scalable growth investment, technology, value-added real estate, Qualified Opportunity Zones, Qualified Opportunity Funds and Qualified Opportunity Zone Businesses (QOZ/QOF/QOZB), the company has successfully redeveloped millions of square feet of commercial property.   The firm uses disruptive retail strategies, integrated operations and captive technology platforms to create value.
Bryan Rishforth is the firm's founder and principal. He boasts 25 years of success in the sectors of diversified retail, real estate, private equity, operations management, mergers and acquisitions and global financial services. Brian Ruck is the firm's partner leading the Real Estate group with over 20 years of investing experience. As an experienced finance executive with strong technical and operational skills, Mr. Ruck's investment evaluation, performance measurement and lean six sigma experience create an advantage for the firm in monetizing investments.
For more information please visit www.rnrgp.com.