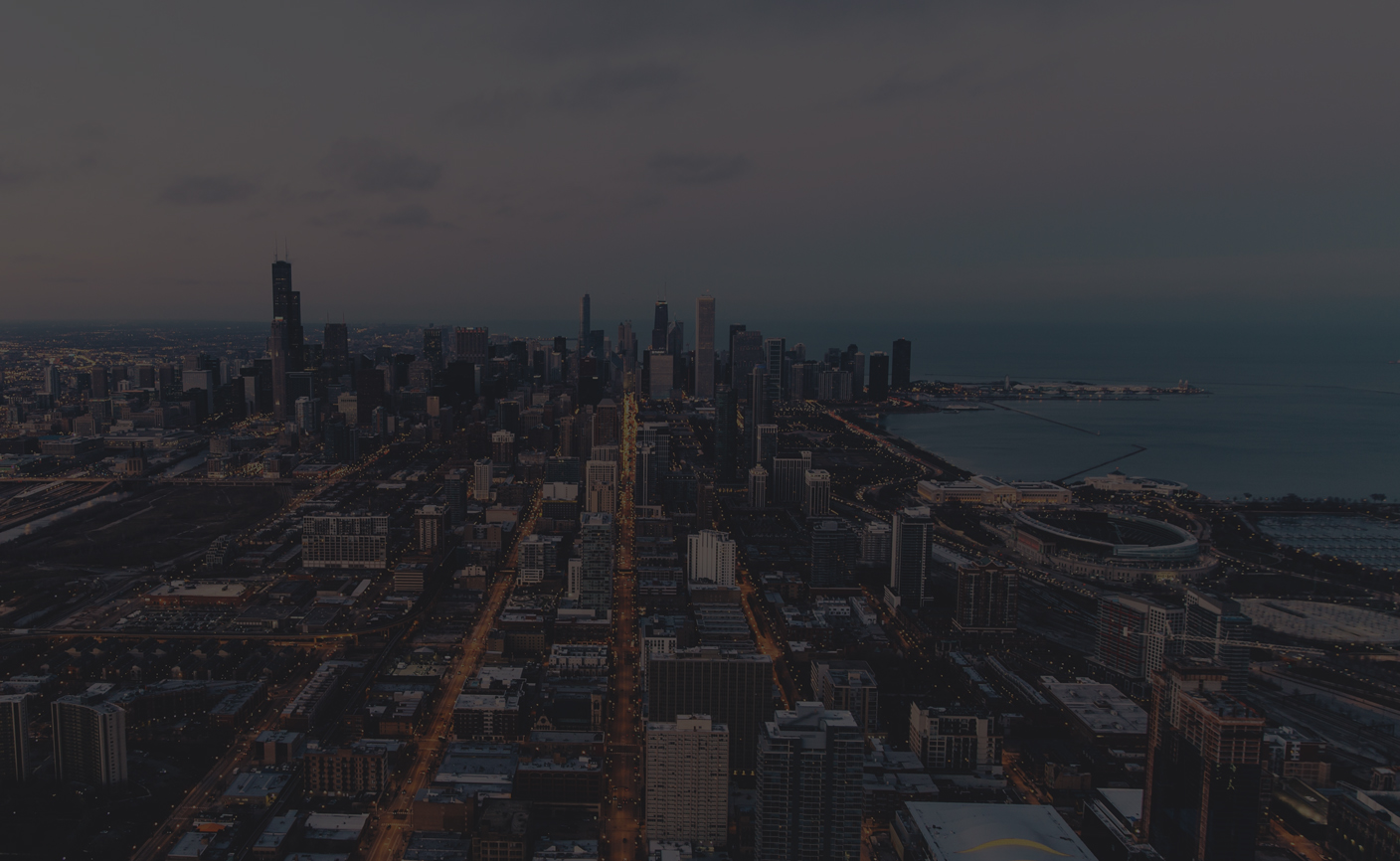 Matt McClellan Joins Mag Mile Capital As Associate Vice President
 CHICAGO – Mag Mile Capital is pleased to announce that Matt McClellan has joined the team as Associate Vice President of Originations and will be based out of the firm's Chicago office.
                In his new role with Mag Mile, McClellan will be responsible for originating and closing transactions for clients, providing capital advisory, as well as procuring new relationships for the firm.
                "Matt possesses valuable knowledge of the mortgage banking business and has completed transactions from coast-to-coast in all major regional markets as well as across all property types with a special experience and rolodex in the self-storage space," said Rushi Shah, principal & CEO of Mag Mile Capital. "We are pleased to welcome him to our team and know that his vast amount of energy, experience in sales and commercial real estate will be an asset to the team and our clients."
                McClellan's previous experience includes over five years in the commercial real estate debt and equity markets, where he utilized his lead generation skills to secure over $150 million in debt originations and underwrote more than $4 billion of debt and equity transactions. He also possesses over $2.5 billion of direct Capital Markets experience.
"I am extremely excited to have Matt on board," added Rob Bernstein, EVP of Capital Markets & Originations for Mag Mile. "Not only is it clear that he knows how to navigate this complex industry and has established relationships on all sides of the table, but it's his grit and determination that is hard to match and which we believe will make him an invaluable addition to our team."
"I'm happy to join the Mag Mile Capital Markets team and expand their national presence," said McClellan. "I look forward to continuing to transact in all regions of the country and providing past, as well as future clients with market leading executions."
                McClellan is a double-major in Finance & Accounting with a minor in Economics from DePaul University in Chicago and currently resides in Chicago, Illinois.
"I'm thrilled that our growing team is adding another high energy and high character person like Matt – this time at our home office in Chicago. I look forward to bouncing ideas and learning from each other," added Prabhat Jayara, Vice President of Underwriting & Originations.