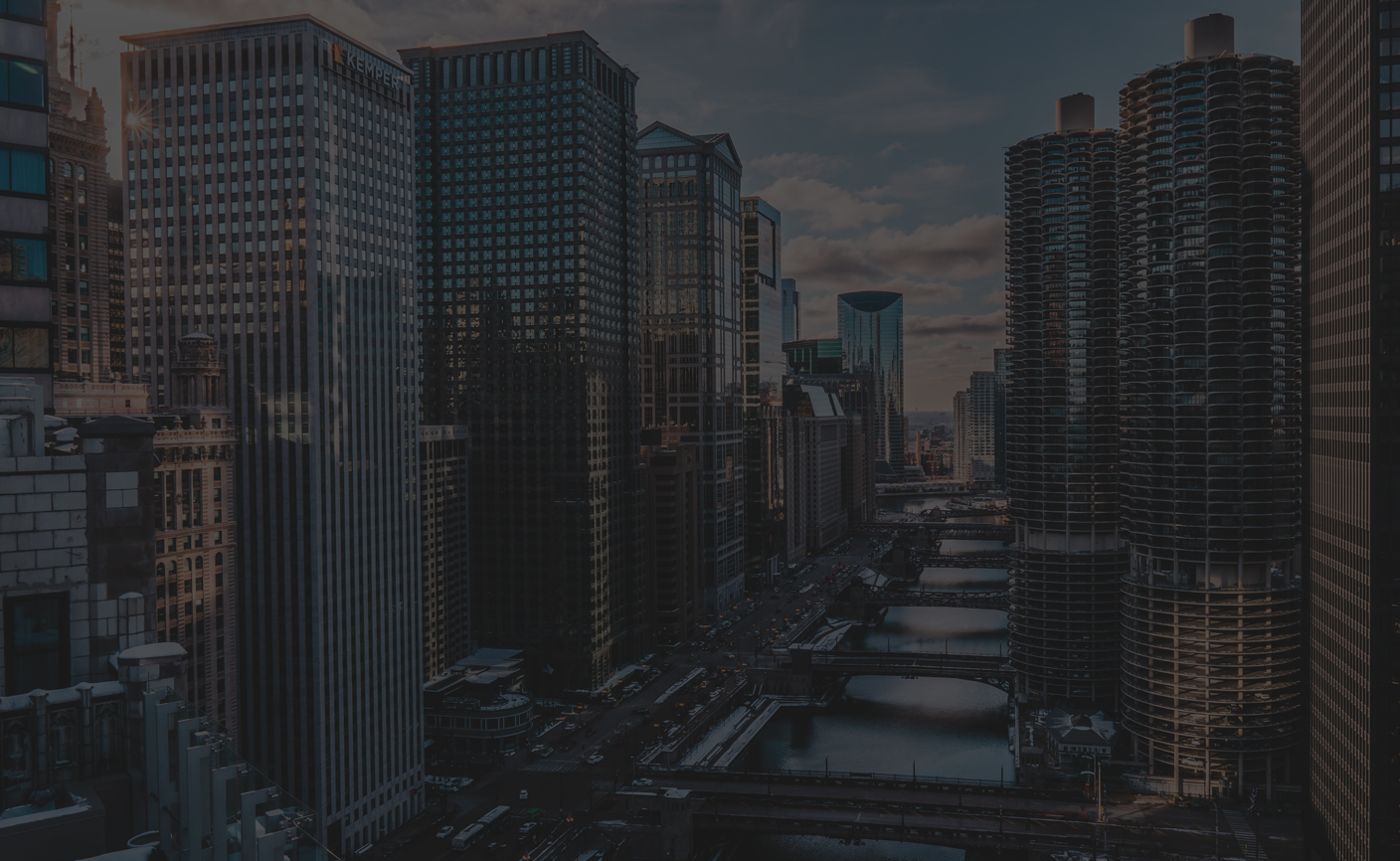 Mag Mile Capital Completes $8.9 Million Loan For Multifamily Portfolio In Colorado
CHICAGO – Mag Mile Capital is pleased to announce the firm's John Schmid, Senior Vice President in the firm's Denver office completed a $8,900,000, 10-year fixed-rate refinance on behalf of the owner of a multifamily portfolio with eight, non-contiguous properties in Aurora, Colorado.
                "The borrower was seeking long-term financing on the portfolio, but having challenges owing to the non-contiguous properties," said Schmid. "However, owing to our relationships within the industry, and our ability to demonstrate the consistent demand for apartments in the area with the local Air Force base, we were able to successfully arrange a loan with a life insurance company lender that not only lowered the overall interest rate but also provided a significant amount of cash-out for the borrower," said Schmid.
The $8.9 million non-recourse loan provided by a life insurance company lender for the apartment portfolio was closed with a 75% loan-to-value and at a fixed interest rate of 3.66% for a 10-year term. The properties are located throughout Aurora, Colorado and were each recently renovated. The borrower plans to use the cash-out for additional acquisitions to its growing portfolio.