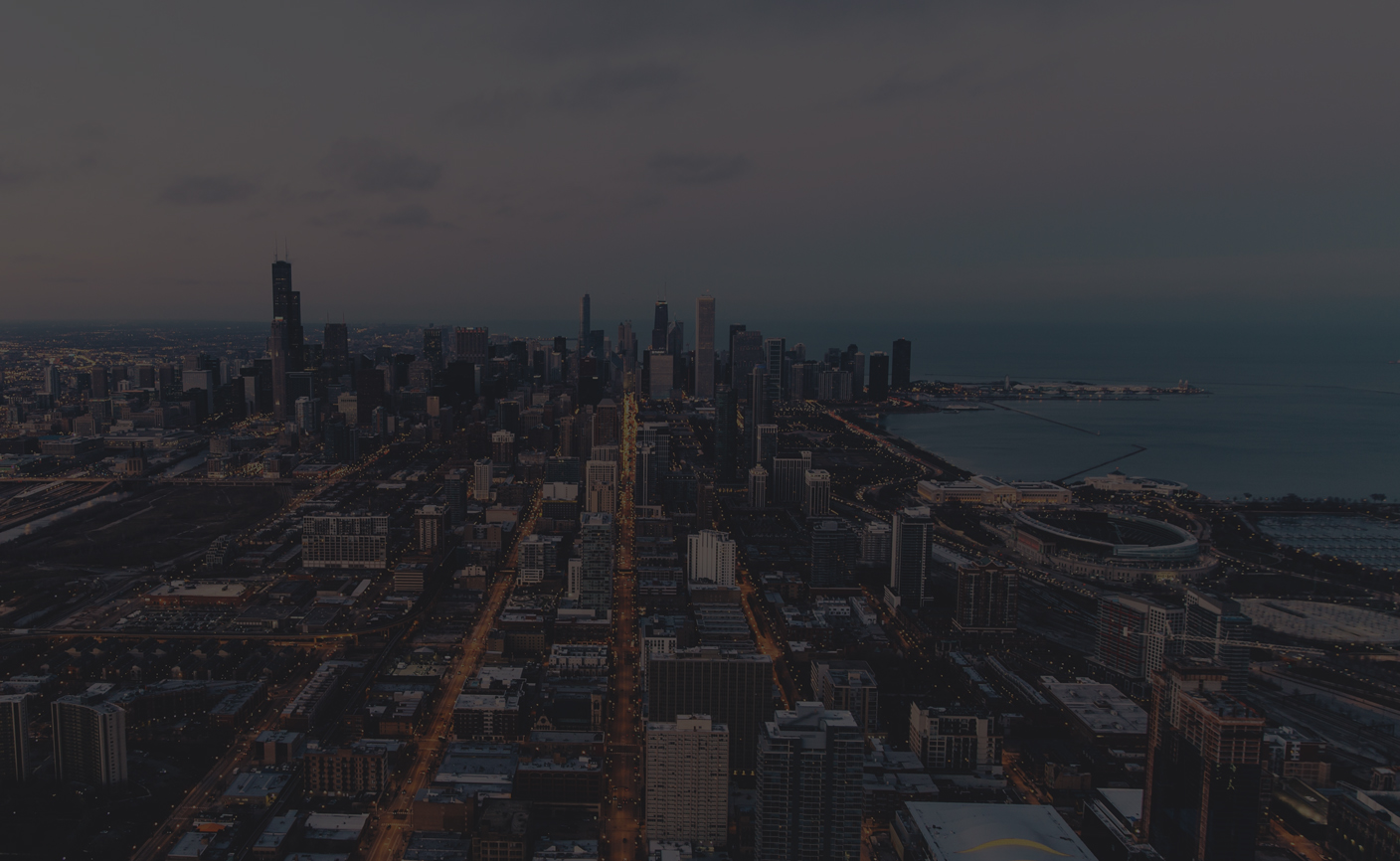 Mag Mile Capital Completes $5.7 Million Loan For Indiana Retail Center
CHICAGO – Mag Mile Capital is pleased to announce the firm's Prabhat Jayara, Vice President in the firm's Chicago office completed a $5,700,000, five-year, fixed-rate loan for a 18,440 square foot retail center in Munster, Indiana on behalf of Translucence Management.
                Located at 8201-8231 Calumet Avenue in Munster, the multi-tenant retail property is leased to a mix of national and local tenants, has visibility and accessibility from Calumet Avenue, and is approximately 30 miles from Chicago. The property is situated in a retail corridor including Target, Starbucks and Panera Bread, among others. The buyers, who are local entrepreneurs looking to diversify their portfolio, came to Mag Mile for assistance in their first commercial real estate acquisition. Its location is less than one-mile north of the 458-bed Community Hospital Emergency Room, which provides consistent vehicle traffic for the tenancy.
                "Retail is viewed nationally as a risky asset class owing to current market conditions, with many bearish lenders painting a broad brush across properties and regions," said Jayara. "That being the case, we went to a local bank lender to close this deal – one that was both familiar with the strength of the local market as well as the entrepreneurial success of the borrower."
The $5.7 million loan was closed with a 75% loan-to-value and at a fixed interest rate of 4.25% for a 25-year amortization.
''We are excited to be a part of the Munster community, and contribute with proper maintenance and upkeep of this beautiful retail center. We could not have asked for a better experience from Mag Mile Capital,'' said a representative of Translucence Management.
About Mag Mile Capital
Chicago-based Mag Mile Capital is a full-service, commercial real estate mortgage and investment banking firm. The boutique firm offers preferred access to best-in-class debt placement, equity arrangement, tax credit syndication, real estate brokerage and advisory through a high-touch, disciplined approach that leverages its extensive lending relationships and deep-rooted client and equity sponsors. During the past 27 years, team members have collectively funded over $8.5 billion in debt, equity, tax credit and mezzanine financing for hotel, multifamily, office, retail, industrial, healthcare, self-storage and special purpose properties throughout the United States and the Caribbean. For more information please visit www.magmilecapital.com.