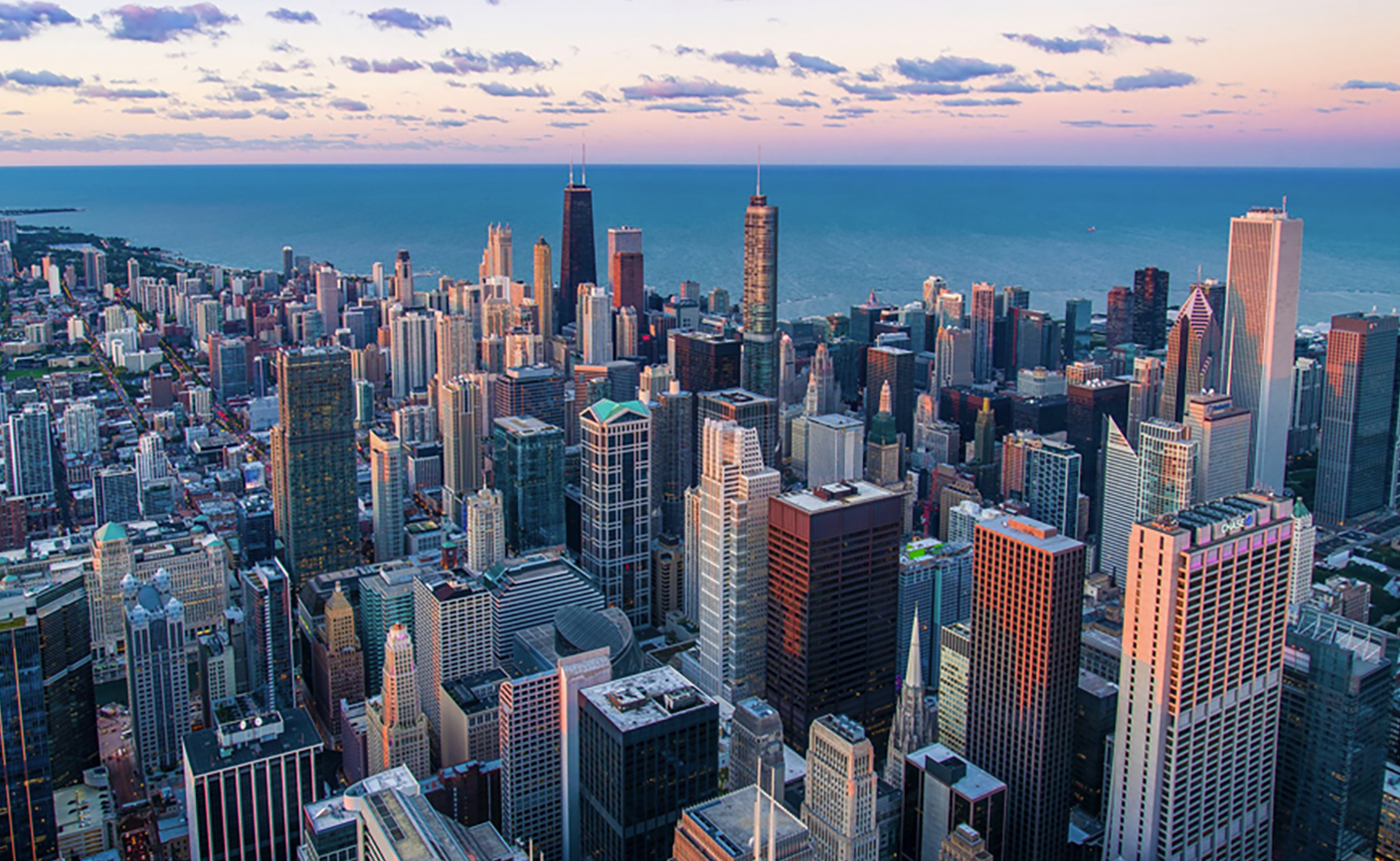 Mag Mile Capital Completes $13 Million Loan For Baltimore Class A Office Property
CHICAGO – Mag Mile Capital is pleased to announce that Paula Mello, Senior Vice President of Originations in the firm's Boston office and Matt Weilgus, Senior Vice President of Originations in the firm's Westport, CT office arranged a $13,074,490, non-recourse refinance on behalf of the owner of a 359,254 square foot Class A office property in Baltimore.
                Mag Mile's execution on this refinance allowed the borrower to continue its lease-up strategy of the prime Baltimore office property which was slowed due to COVID-19. The new financing provides for interest-only payments and was closed within 25 days from the parties' signing a term sheet.  The new lender is a balance sheet bridge lender specializing in quick and efficient executions in special situations, and their bridge loan product proved to be an ideal fit for the borrower's business plan given the ability to close quickly and its prepayment flexibility once the asset is stabilized.
"The repositioning of this asset was halted due to COVID-19," said Mello. "However, we were able to arrange a quick closing refinance of the existing loan on behalf of the borrower with whom we have a long-standing relationship.  We were thrilled to achieve this result in a challenging market for our client."
"It's rare to find non-recourse financing for office product in lease-up at this point in the market cycle," said Weilgus.  "We're pleased to deliver this result for our client and are thankful to all parties involved who quickly understood the business plan and tailored the financing accordingly."
                "Mag Mile's team quickly identified the customized financing solution for our Baltimore office asset," said Jeff Clary a partner at Grander Capital Partners, a member of the borrower.  "We are thrilled with the result and Mag Mile and the lender were efficient and professional throughout the refinance process."
 About Mag Mile Capital
Chicago-based Mag Mile Capital is a full-service, commercial real estate mortgage and investment banking firm. The boutique firm offers preferred access to best-in-class debt placement, equity arrangement, tax credit syndication, real estate brokerage and advisory through a high-touch, disciplined approach that leverages its extensive lending relationships and deep-rooted client and equity sponsors. During the past 27 years, team members have collectively funded over $8.5 billion in debt, equity, tax credit and mezzanine financing for hotel, multifamily, office, retail, industrial, healthcare, self-storage and special purpose properties throughout the United States and the Caribbean. For more information, please visit www.magmilecapital.com.