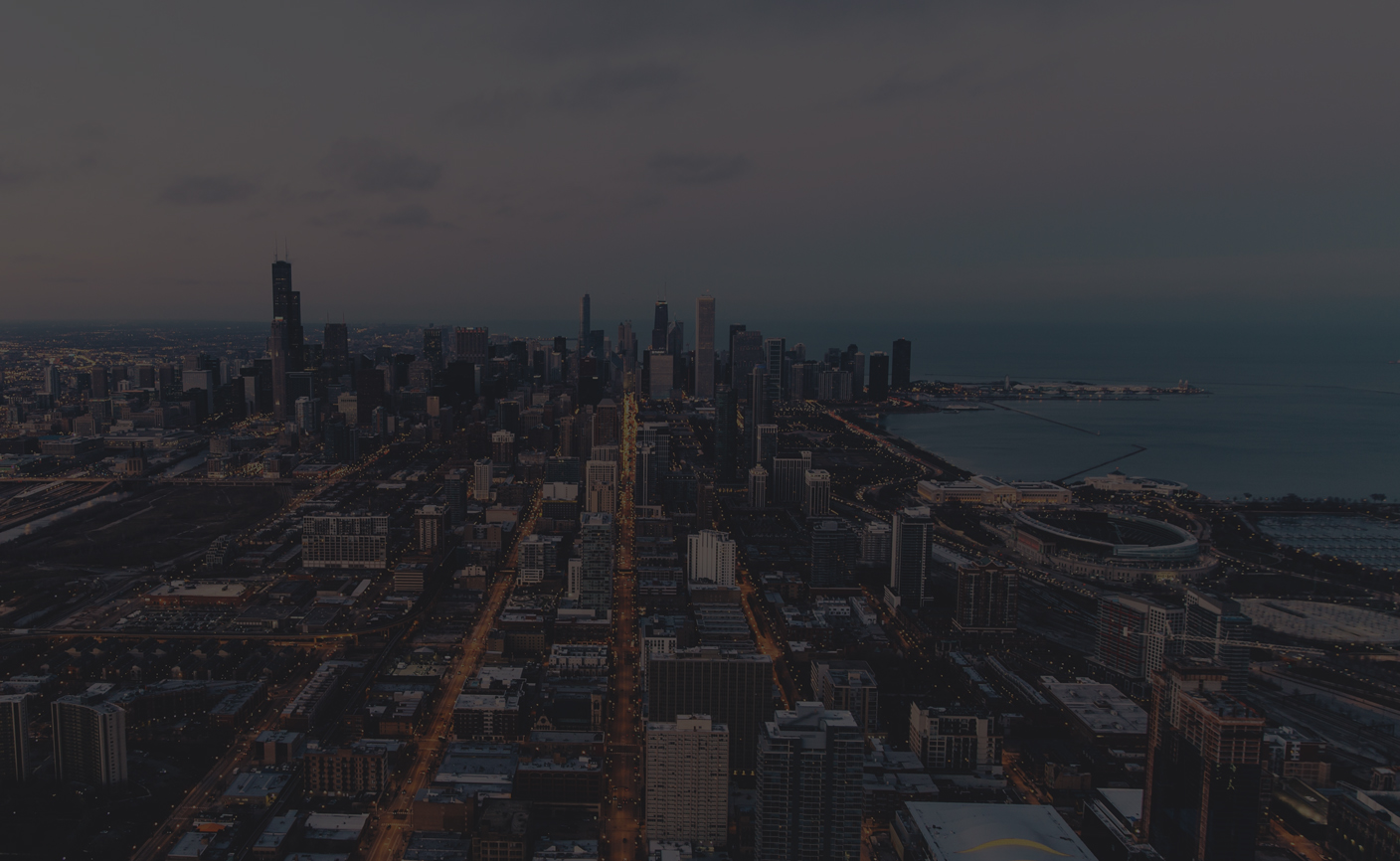 Mag Mile Capital Completes $13.8 Million Non-Recourse Loan for Hotel Portfolio
CHICAGO – Mag Mile Capital is pleased to announce the firm's Principal & CEO Rushi Shah and Vice President Prabhat Jayara have completed a $13,800,000 non-recourse, interest-only acquisition bridge loan for an Atlanta-area investor with a two-property hotel portfolio.
               The Atlanta-area hotel portfolio includes the 79-room Fairfield Inn & Suites located at 690 Market Place in Locust Grove and a 74-room Holiday Inn Express at 116 Hospitality Drive in Jackson.
"The borrower, a regional hotel investor, wanted to minimize their equity infusion in these newly constructed properties," said Jayara. "However, 70% leverage for hotels during the pandemic was very difficult to find, with very few lenders even open to considering it, especially without much operating history. Fortunately, we were able to arrange this loan based on our reputation for quality transactions, and by highlighting the demand for leisure hotels in this trending SE Atlanta market."
               The 36-month, non-recourse loan was closed at LIBOR +6.45% with a 6.95% floating rate and two one-year extension options. Mag Mile arranged for a 70% loan-to-value ratio and a 12-month minimum interest period. The loan is interest-only during the initial term.
"We are proud of our client, Faysal Kapadia at Logos Hotel for completing this acquisition and grateful for the Sponsor team to trust us with the transaction," added Shah. "In executing this transaction, we were able to scour the entire debt fund market to bring the best terms that would satisfy our client's needs. This transaction is a proof that the hospitality transaction market is back alive and healthy."